It's been one of the more interesting wars, the battle between NVIDIA and AMD, and both graphics giants now have their latest products on the table.
NVIDIA struck first with its GTX 200 series, launching two trail-blazing cards; the GeForce GTX 280 and GeForce GTX 260.
HEXUS put NVIDIA's next-gen card to the test and found that the GeForce GTX 280 easily takes the mantle of fastest single-GPU graphics-card, with performance derived from making 18-month-old G80 that much bigger and better.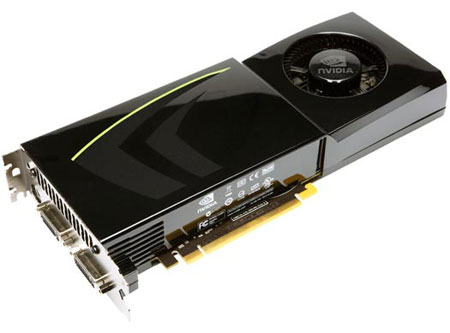 Today, AMD fired its retort with the launch of its Radeon HD 4000 series. The series comprises of two cards, the Radeon HD 4850 and Radeon HD 4870.
As always, HEXUS put the cards through their paces and found that the Radeon HD 4850 becomes our choice of GPU at £125. Similarly, we found AMD's Radeon HD 4870 to provide excellent performance in the enthusiast class - a solid recommendation at £175.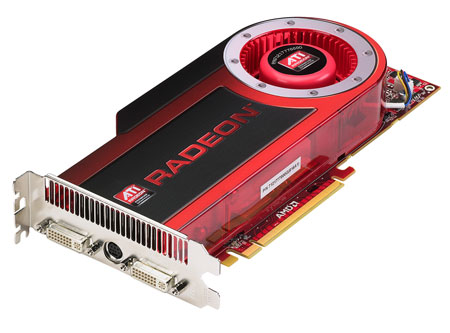 Though the new-and-improved cards make for obvious choices, NVIDIA also has a 55nm GeForce 9800 GTX+ on its way and its older 9800 GTX shouldn't be ruled out thanks to its dropping pricetag.
It's a long running battle of NVIDIA Green vs. AMD Red, but this time both sides are armed with powerful new products, and the consumer ultimately wins.
So, dear readers, you've seen the products, you've read our reviews, and you've probably made your decision. How do you feel about the line-up available from both Green and Red teams, and most importantly, what will be your next graphics setup?
Let us know in our community poll and share your thoughts in our forums.
Further reading
HEXUS.net - HEXUS.reviews :: AMD (ATI) Radeon HD 4850 and 4870: bloodying NVIDIA's profits
HEXUS.net - HEXUS.reviews :: BFG (NVIDIA) GeForce GTX 280: does it rock our world?
HEXUS.net - HEXUS.reviews :: NVIDIA (BFG) GeForce 9800 GTX. Got £200 for a graphics card? Read this
Previous question's of the week
18th June 2008: is Firefox 3 the best browser to date?
9th June 2008: do you use antivirus software?
26th May 2008: do you take the time to exercise?
19th May 2008: are UK speed limits out of date?
14th May 2008: do you still use an alarm clock?