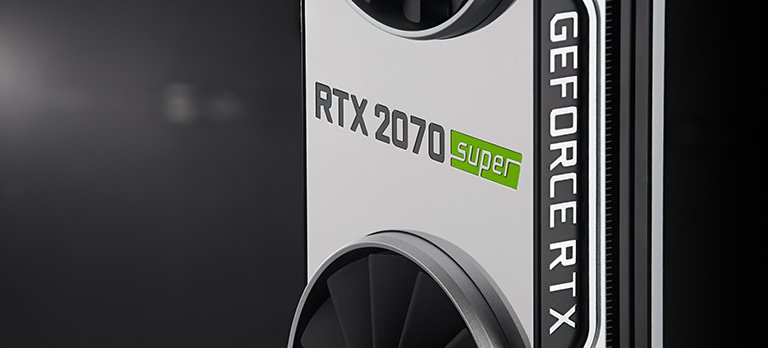 There are a couple of interesting new GeForce GPUs on the market. Going by the name of RTX 2060 Super and RTX 2070 Super, the duo is viewed as Nvidia's attempt to scupper whatever AMD launches in a couple of days' time.
Priced at £379 and £475, respectively, the new additions succeed in reinvigorating Nvidia's mid-to-high-end product stack, and offer a performance increase of between 10 and 20 per cent over regular, non-Super cards. So if you happened to be sat on the fence following last year's RTX launch, have the Super descendants done enough to convince you to get the wallet out?
We're interested to know, and we're well aware that this is a two-pronged question. We want to know how you feel about the Super cards right now, and of course, come back after our Radeon RX 5700 Series review on Sunday, to tell us whether or not your thoughts have changed. Either way, it's turning out to be a very interesting week in PC graphics.