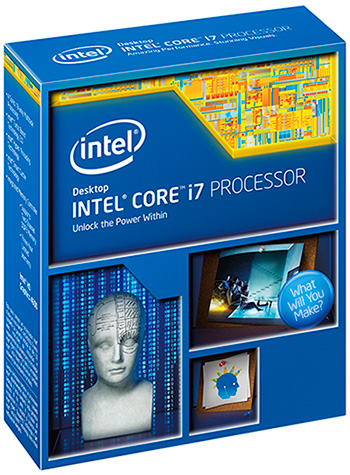 It's here, folks. A new generation of Intel Core processor. The Haswell architecture is set to shape the PC industry for years to come, but we've had our say, so let's now hear it from you, the readers: what's your take on Intel's latest and greatest?
Have you skipped previous generations in anticipation of what Haswell may have to offer? And if so, has the new micro-architecture lived up to expectations? Or is your current platform continuing to serve you so well that you see no obvious reason to upgrade?
Whether your an Intel Fellow or an AMD kinda guy, we're putting the question to you. So let's hear it: will you be upgrading to Haswell? Let us know using the comments below.