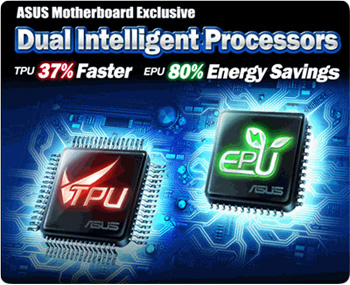 We meet some interesting folk on our travels in this industry and in recent weeks we came across a gaming enthusiast who, to put it mildly, was rather angry about NVIDIA's fastest single-GPU graphics card, the GeForce GTX 680.
This was a consumer who clearly spent big bucks on high-end components, but the GeForce GTX 680 didn't tickle his fancy. His argument was that while the card offered top-notch performance, it had been crippled by "tree huggers" who insisted on lowering power consumption. "Just two six-pin PCIe power connectors? At this rate, the GTX 780 will be powered by flatulence," said he.
It's always interesting to hear different opinions and you could, we suppose, argue that the guy has a point - if NVIDIA had thrown caution to the wind and stuck with Fermi's power envelope, the GTX 680 could easily have been made more monstrous. His argument - or at least part of it - was that extreme desktop components are being restricted by the industry's desire to develop low-power products better suited to mobile computers.
He seemed to be a unique case (bordering on nut case, even), but he got us thinking; who else feels the same way? Do you care for energy-efficient PC components? Are you actually trying to lower your electricity bill? Or do you actively seek parts that run hot, hungry and, more importantly, blisteringly fast? Let us know in the comments below.