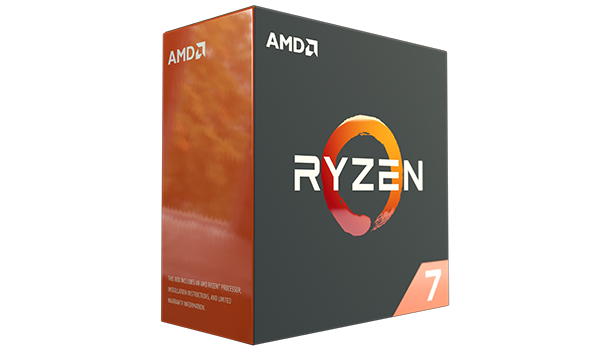 The build-up to AMD's eagerly anticipated Zen architecture has been full of hype, hope and expectation, and now, finally, the wait is almost over. Three Ryzen processors have officially been announced, and the chips are heading to stores alongside a plethora of supporting AM4 motherboards in time for a hard launch on March 2nd.
Exciting times for AMD's legion of fans, or indeed, any PC enthusiast who understands the need for a competitive marketplace. Promising to shake things up, the first three Ryzen 7 products - the 1800X, 1700X and 1700 - are all eight-core, 16-thread parts touting potent multi-threaded capabilities at a considerably lower cost than any current Intel alternative.
But given AMD's recent track record it's no surprise that a few doubts still linger, and the decision to open pre-orders prior to the review NDA data has only served to accentuate those raised eyebrows. This could be a pivotal moment, so to gauge the mood among AMD's target audience our question of the week is simply: have you pre-ordered Ryzen?
Whether you're on the fence or you've already made the jump, let us know using the comments facility below, and if you're weighing up your options, a complete range of Ryzen products are now available for your perusal at Scan Computers.