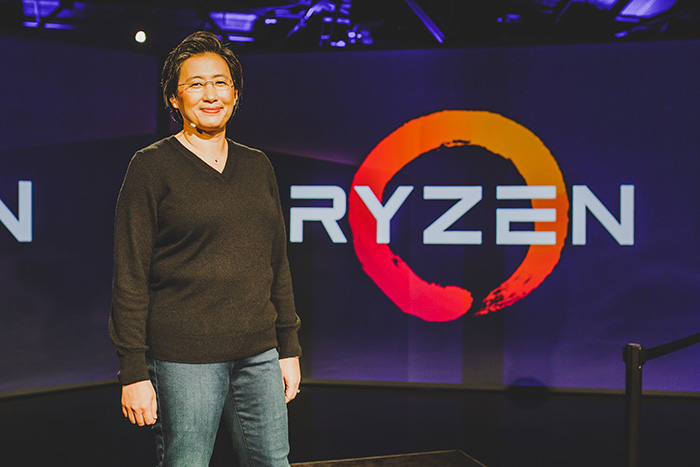 You surely could not have missed the bullish attitude with which AMD has let loose more information on the upcoming Ryzen processor.
Years in development and based on a grounds-up design, Ryzen, powered by the Zen architecture, is coming to market in the first quarter of next year.
AMD will have you believe that a non-optimised Ryzen chip, operating at 3.4GHz, and bereft of any turbo technology, is a good match for an $1,100 Intel Core i7-6900K. It's been a long, long while since AMD has been able to claim performance and power equality with one of Intel's finest chips. A long time.
Of course, AMD is showcasing Ryzen in the most positive light possible, but even so, it's not hard to be impressed with the performance potential, particularly for the legion of power users.
What is just as interesting is how you view Ryzen. Is simply being as fast good enough, especially as Intel, the incumbent, has a proven platform on which most motherboard guys have multiple boards and to which they have devoted almost all of their resources?
The AMD chip will compete at the high end first, then be distilled down to the mainstream four-core flavour later. Given that Intel is rock-solid in both segments and AMD is the relative performance newcomer, do you believe it necessary for the AMD Ryzen to be faster than the Intel Core for it to attract your hard-earned cash? Do let us know in the comments facility below.