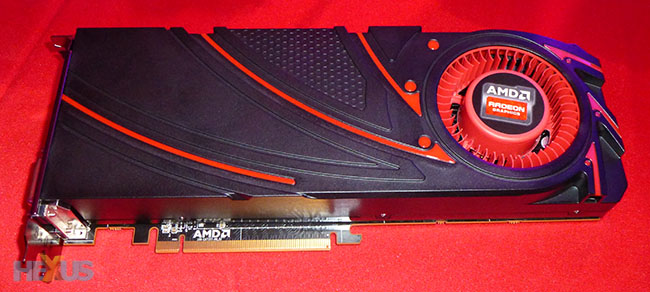 There it is, folks. AMD's latest and greatest graphics card - the Radeon R9 290X. We've seen pictures, benchmarks appear to be doing the rounds, but the release date and price remain something of a mystery.
According to the rumour mill, the card could show up at retail priced at $729, which roughly translates to £545 including VAT. That's more than twice the price of AMD's current single-GPU champ - the Radeon HD 7970 - but more importantly, it's significantly cheaper than the £800 GeForce GTX Titan, which the R9 290X is rumoured to match.
So for this week's question, we want to know what you, the consumers, would be willing to pay for a Radeon R9 290X? Let us know using the comments below.