Towards the end of Feb, HEXUS reported upon the upcoming '5G spectrum' auctions that were about to be held by Ofcom. Six companies were pre-approved to bid on the spectrum, a valuable resource for those running 4G networks and intending to go 5G in the not-too-distant future. We heard that Airspan Spectrum Holdings Limited, EE Limited, Connexin Limited, Hutchison 3G UK Limited (Three), Telefónica UK Limited (O2), and Vodafone Limited were approved to bid on the spectrum. The results are now in and it is the 'big 4' mobile operators you are all likely most familiar with that won the day, which Ofcom refers to as the 'principal stage'.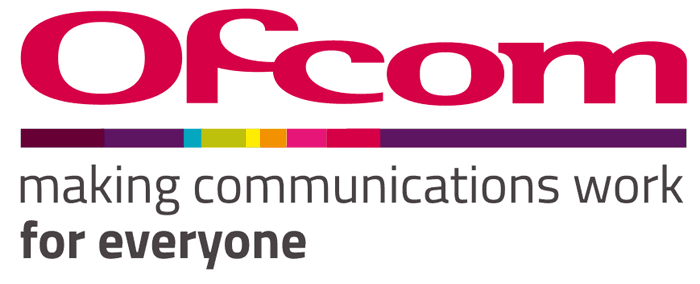 In all, Ofcom raised £1.36 billion from its auction of 34 'lots' yesterday. Philip Marnick, Spectrum Group Director at Ofcom, commented "This is good news for everyone who uses their mobile phone to access the internet. Releasing these airwaves will make it quicker and easier to get online on the move. It will also allow companies to prepare for 5G mobile, paving the way for a range of smart, connected devices."
Spectrum in two frequency bands was up for offer: 2.3GHz, which is usable by current mobile phones and will help improve 4G capacity; and 3.4GHz, which is one of the spectrum bands earmarked for 5G.

In order of the size of their purchases, we note the following:
Vodafone won 50MHz of 3.4GHz spectrum, costing £378,240,000.
Telefónica UK (O2) won all 40MHz of 2.3GHz spectrum available, at a cost of £205,896,000; and 40MHz of 3.4GHz spectrum at a cost of £317,720,000.
EE has won 40MHz of 3.4GHz spectrum at a cost of £302,592,000.
Hutchison 3G UK won 20MHz of 3.4GHz spectrum at a cost of £151,296,000.
Due to Ofcom allocation capping EE couldn't bid on the 2.3GHz band which is immediately usable for 4G services. O2's 4G service is expected to be seriously strengthened by its 2.3GHz acquisition and popular MVNOs like Tesco Mobile and GiffGaff should benefit too. ISP Review commented that Telefonica's purchase might be more to do with boosting O2 ahead of a possible £10bn market listing or sale. Three UK's purchase was a little disappointing but it benefited from the acquisition of UK Broadband Limited last year which already held some 5G spectrum.
Ofcom will follow up the above auction with what it calls the 'assignment stage'. This is a short process, which allows companies who have won spectrum in the principal stage to bid to determine where in the frequency bands their new spectrum will be located, explains the telecoms watchdog.
In other moves to help expand mobile networks Ofcom is working with the government to make it easier for companies to install masts.