It's proving to be an interesting few weeks, with MWC just around the corner, we're already receiving leaky details of various devices and last weekend was no different, with strong hints and suggestions that Amazon is both looking to move into colour e-ink and production of a 10 inch Kindle Fire tablet device, this year.
The first rumour came in the form of a report from Chinese, Economic Daily News, which states that E Ink Holdings, has reportedly landed orders for 6 inch colour e-book reader modules from Amazon, with shipments to begin in March and ramp up to three million units a month, strongly hinting at a Q3/Q4 release of a colour e-ink Kindle, should the report prove true.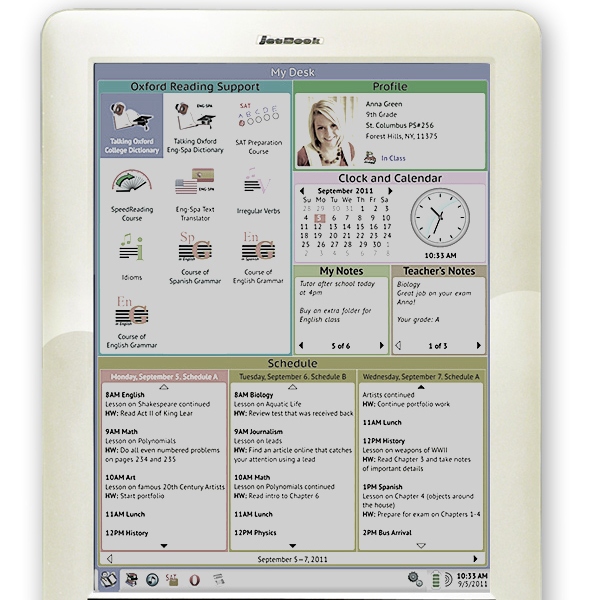 Given that the firm supplies Amazon's current E-Ink Pearl displays and has now had time to perfect production of its E-Ink Triton colour panels, this report certainly doesn't feel far fetched and we may soon see Kindles capable of displaying 4,096 different colours, on top of the current 16 shade grey-scale offering, as can be found in Ectaco's jetBook e-reader.
On another note, reports have come through that Foxcon Electronics (Hon Hai Precision Industry), has obtained orders for 10 inch Kindle Fire tablets and will begin shipments in Q2, again hinting towards a Q3 release. With reports that Amazon will be ramping down shipments of the Kindle Fire this quarter, this report backs suggestions from November last year that a 10 inch and possibly, 8.9 inch Kindle Fire will be heading our way, though, when I say our way, for all we know this release may also be just for the US.