Call Of Duty 2 : The First 15


Right then, 15 minutes of playtime for Activision's latest shooter…

The Call of Duty games had one big advantage over the competition in that they felt more realistic than the others. Certainly Medal of Honour's Ohama Beach section was nerve jarringly reminiscent of Saving Private Ryan, but Call of Duty's stirring orchestral soundtrack and superbly scripted battles gave a real sense of the desperation soldiers must have felt fighting to hold Pegasus Bridge or push back the German Army through the streets of Stalingrad.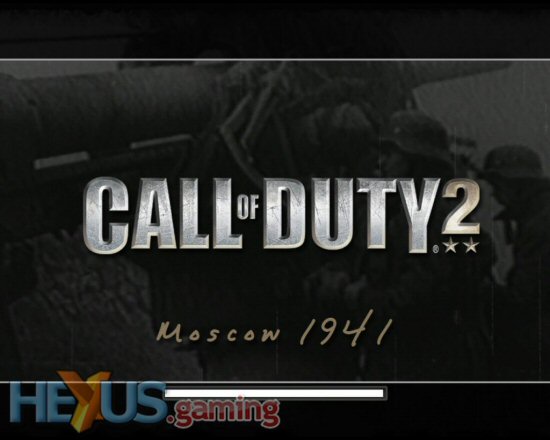 Click for larger image



So we had the United Offensive expansion pack to tack onto the back of the original Call Of Duty, and whilst being a good play, it was really just more on the same. So now we've got Call of Duty 2, a true sequel and looking like it's bringing far more to your monitor than just a bunch of extra missions…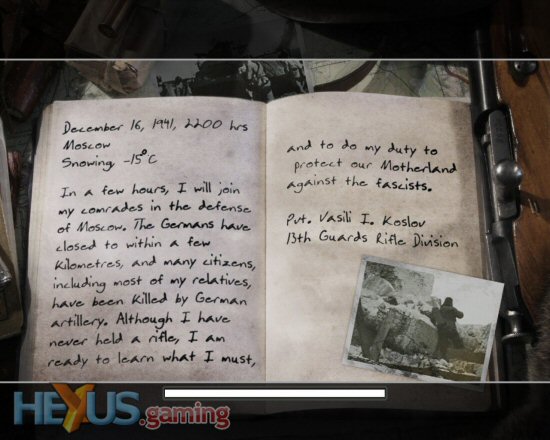 Click for larger image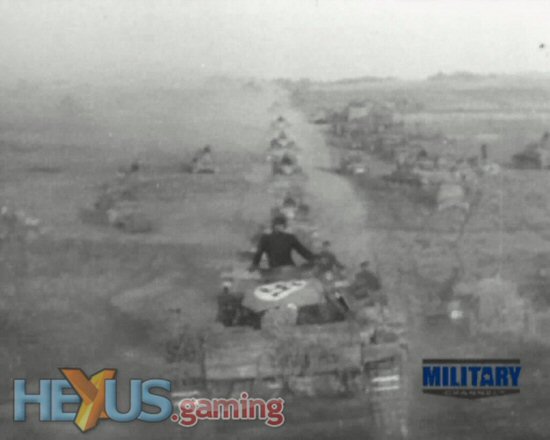 Click for larger image



Unlike the original, the 'training mission' is mercifully short with just enough going on to let you settle into the controls. It's all pretty much standard W,A,S,D stuff with Q and E to lean, F to use and R to reload etc etc. So after what is essentially a refresher course, you're thrown straight into battle when you find out the Germans have flanked your position and are moving in behind you. This is still part of the training really, but this time it's much more action packed with loads going on.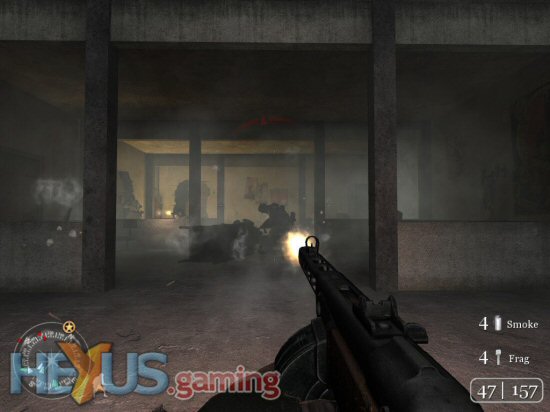 Click for larger image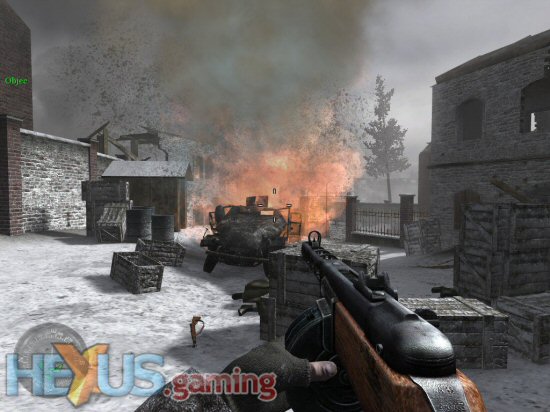 Click for larger image



The most striking thing about Call Of Duty 2 is that in giving the graphics a complete overhaul, Activision and Infinity Ward have managed to produce a far grittier game with loads more detail in the environments and in the soldier models. What is nice to see is the use of graphics effects to actually affect the gameplay with volumetric effects being used to create smoke screens allowing you to cross open ground safely.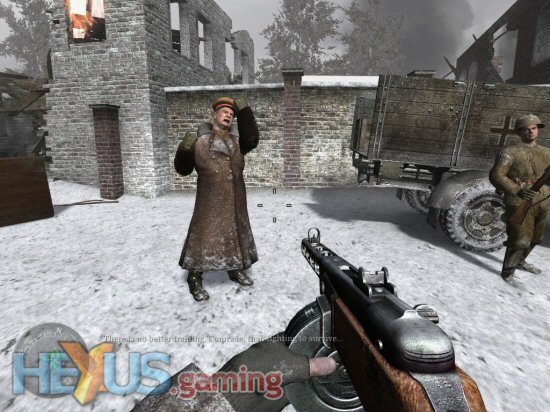 Click for larger image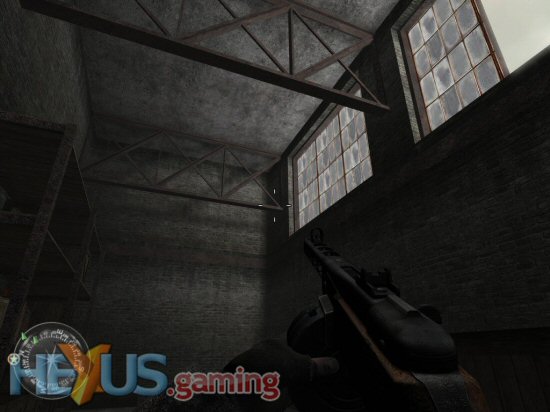 Click for larger image