At the Xbox E3 2019 briefing a few hours ago, Microsoft confirmed its commitment to console gaming with the announcement of Project Scarlett. Headline qualities of the new console are that it will be 4x times more powerful than the Xbox One X, it will come with a next-gen SSD, and users will enjoy 120Hz gaming on a console that is 8K capable.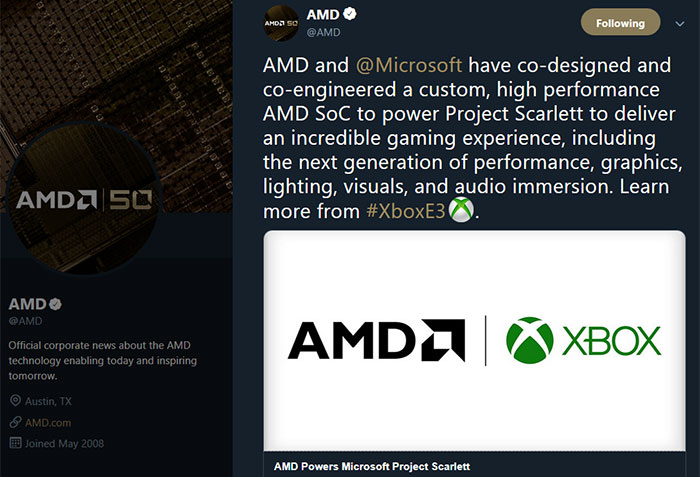 At its heart Xbox Project Scarlett uses a new custom SoC from AMD that leverages Zen 2 compute core plus an RDNA infused GPU which can power games to deliver greater immersion than with any previous console. Microsoft says the new processors deliver a 4x performance uplift compared to its latest and greatest Xbox One X, and this is taken further thanks to "hardware-accelerated raytracing" technologies and fast next-gen SSD storage.
The new Xbox looks set to use a hUMA (heterogeneous unified memory architecture) with its pool of GDDR6 available as both graphics and system RAM. Furthermore, the teaser suggested that the next-gen SSD could be used as virtual RAM where required. The storage subsystem is said to deliver a 40x uplift in performance over current gen.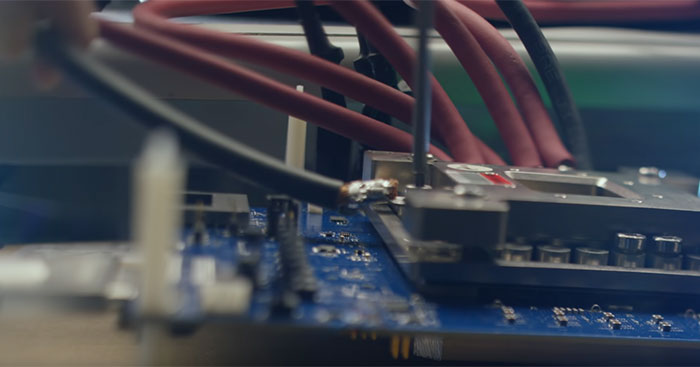 Various Xbox developers were wheeled out to talk about the capabilities of Project Scarlett and we heard buzz words and phrases such as; 8K, variable refresh rate (VRR), 120Hz, real-time raytracing, and ultra-low latency mentioned. However, the 120Hz gameplay expectations and the 8K capability of the console were mentioned separately. One might expect the next gen console from Microsoft to make a good fist at 4K gaming, with media consumption and accelerated scaling of experiences to 8K for those lucky enough to own such TVs.
Xbox Project Scarlett will launch in Holiday 2020 alongside launch title Halo: Infinite.
Xbox Elite Wireless Controller Series 2
Another hardware highlight of the evening was the unveiling of the Xbox Elite Wireless Controller Series 2. Microsoft says this controller is "re-engineered from the inside out," and it offers 30 improvements above and beyond the current standard controllers.
Highlights of the Xbox Elite Wireless Controller Series 2 include its adjustable-tension thumbsticks, new interchangeable components, up to 40 hours of rechargeable battery life, and customisation options via the Xbox Accessories app on Xbox and Windows 10.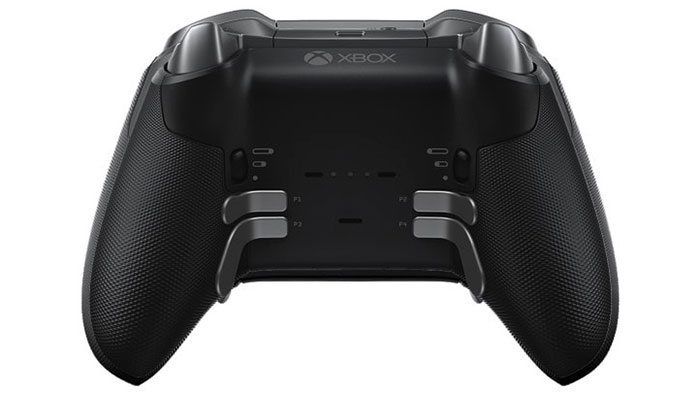 The Elite Series 2 will launch in 24 markets on 4th November for US$179.99 /£159.99 /€179.99. It is available to pre-order now.