A month ago we covered news on the new Hitman game, revealing that it would be a 'fully episodic' release with the game and expansion packs arriving episode by episode and being priced accordingly. Now, as the release draws nearer, and a beta test release nearer still, we welcome a new launch trailer and the publishing of the PC minimum and recommended specs for the game.
The recently published beta launch trailer, above, professes to show us the beginning. It introduces us to a top secret recruitment and training facility and revolves around how Agent 47 joined the ICA. In another recent trailer, below, we are invited to "enter a world of assassinations" as the video provides us with a back story to how hired killers are part of the fabric of society, business and politics.
As relayed by the beta launch trailer, starting tomorrow (February 12th at 11am CET or 8am PST) PS4 gamers who have pre-ordered Hitman will be able to play the beta. PC gamers will have to wait until 19th February and fulfil the similar proviso of having pre-ordered the game on Steam.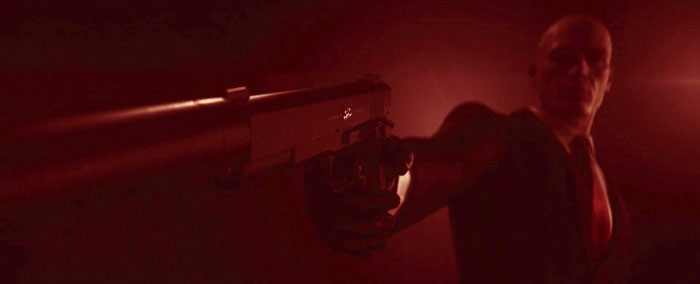 In both cases the finished game is targeted for release in March, as the 'Hitman Intro Pack' of the core game with prologue mission and the first chapter set in Paris. Six further episodes will arrive with Sapienza, Italy the next in line, due in April. You can also pre-purchase the 'Hitman Full Experience' to get all the planned packs at a discount and be kept busy between episodes with Contracts Mode, Escalation Mode, elusive targets and other live content.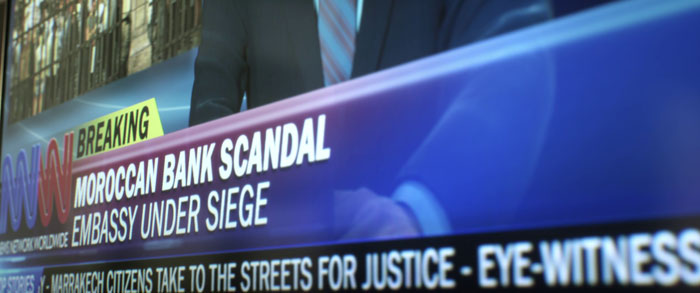 PC system requirements are as follows:
Minimum

Recommended

OS: 64-bit Windows 7
Processor: Intel CPU Core i5-2500K 3.3GHz / AMD CPU Phenom II X4 940
Memory: 8GB RAM
Graphics: NVIDIA GeForce GTX 660 / Radeon HD 7870
DirectX: Version 11

OS: 64-bit Windows 7 / 64-bit Windows 8 (8.1) or Windows 10
Processor: Intel CPU Core i7 3770 3,4 GHz / AMD CPU AMD FX-8350 4 GHz
Memory: 8GB RAM
Graphics: Nvidia GPU GeForce GTX 770 / AMD GPU Radeon R9 290
DirectX: Version 11