A standalone Half-Life expansion designed as the sequel to Half-Life: Opposing Force is now available to pre-order on Steam. The game, which picks up where Gearbox's Half-Life 2 story left off, passed both the community voted 'Greenlight' and full Valve approval and will be released in February.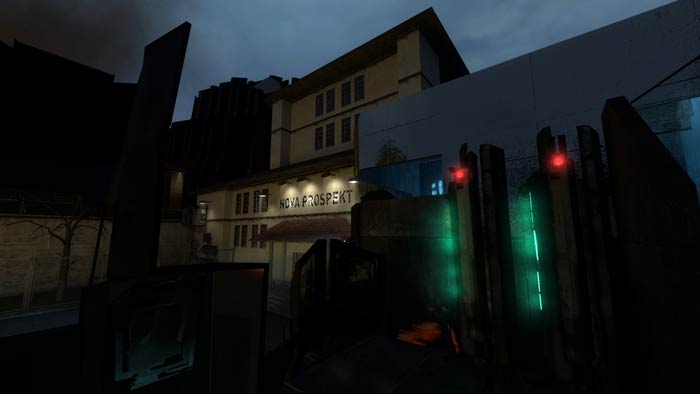 Prospekt is a fan-made mod which has received "official Valve approval for Half-life 2 license and assets". The sole developer, Richard Seabrook, felt that Half-Life: Opposing Force was a story that needed further development and this game lets you play on as soldier Adrian Shepard. As such, the game begins in the Nova Prospekt prison in the Half-Life universe.
Seabrook says his game is a "substantial, highly-polished and totally new addition to the Half-Life 2 universe, comparable to Half-Life 2: Episode One in length". Players can enjoy 13 new levels with "fully-scripted puzzles and action sequences". As mentioned in the intro, it's a standalone project so there is no need of a pre-installed copy of HL2. But time doesn't stand still in the world of PC game graphics so Seabrook has managed to provide "substantial updates" to the original in this respect with new and improved textures, models, lighting, particle effects, HUD and so on.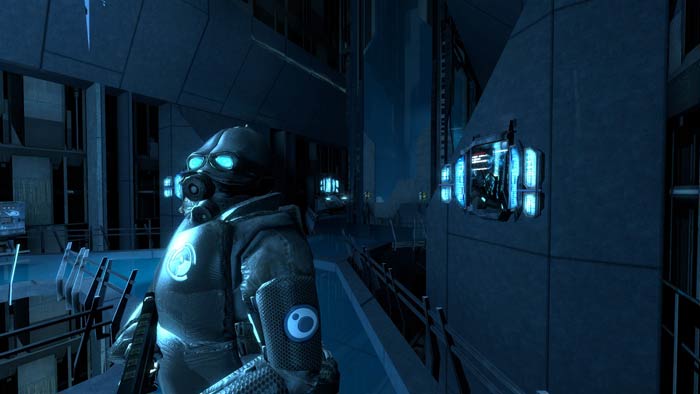 As a pre-order bonus Prospekt is currently on sale at 10 per cent off. That offer ends on 11th Feb, which is likely to be the date of availability. Seabrook assures us that while he still has lots of work ahead he will crack on to make the game "as great as possible" by launch date. Please check out the official Prospekt trailer below.