Visceral Games has revealed the first details about the new Battlefield Hardline beta, due out soon. The developer confirmed that the public beta will be open everyone, across all platforms, allowing PC, Xbox One, Xbox 360, PlayStation 4, and PlayStation 3 owners to muck around with the cops-and-robbers shooter as soon as it is released.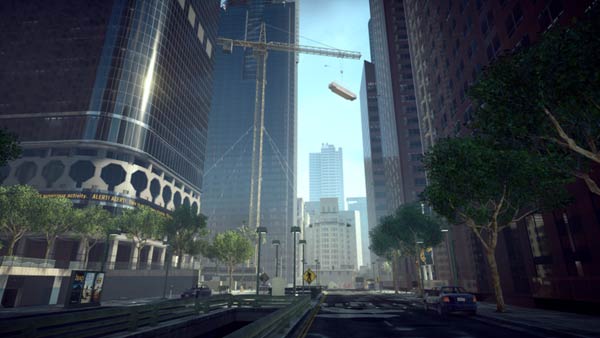 The new beta, which is the game's second, following a beta offered by DICE on PS4 and PC in June 2014, will include two maps; Dust Bowl and Downtown. Visceral Games has said it will allow participants to progress through upgrades with no cap on max progression level. Players will be able to take on both the role of the police and of criminals in the two modes available; the classic Conquest mode which is described as "an oldie but goodie" by EA, and a new Hotwire mode which "combines all-out warfare with all-out speed", reports Polygon.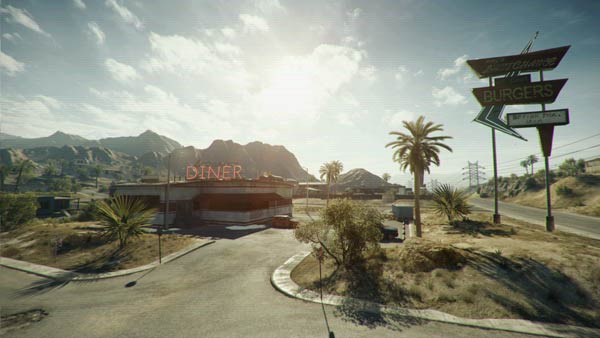 "While it's just a taste of the whole game, we want you to come in, take your jacket off, stay awhile," explains Visceral Games general manager Steve Papoutsis in a blog post. "To be frank, we want you to play this beta to death. We need you to. This test is only going to make the game stronger, and help us take a look at ways we can ensure we deliver the most stable launch you deserve."
Unfortunately an official release date for the Hardline beta was not disclosed. Visceral Games explains on Twitter that the development team wishes only to announce the date once they're sure everything is good to go, adding that this may be "sooner than you may think".
Let's talk about the Beta date. We don't want to announce the date until we've passed cert so that we're ABSOLUTELY sure everything is good

— Thaddeus Sasser (@dirtydeathdog) January 14, 2015
The full finished Battlefield Hardline game was originally due to launch in October 2014, but has been delayed in order to deliver more innovation and incorporate feedback from the first beta. The currently scheduled release date for the finished game is 17th March 2015.