Valve is set to kick off its biggest ever 'free weekend' later today. The firm's Steam games store will make 10 big-name PC games titles free to play all weekend. Polygon points out that if you were to buy these games now it would cost you $240.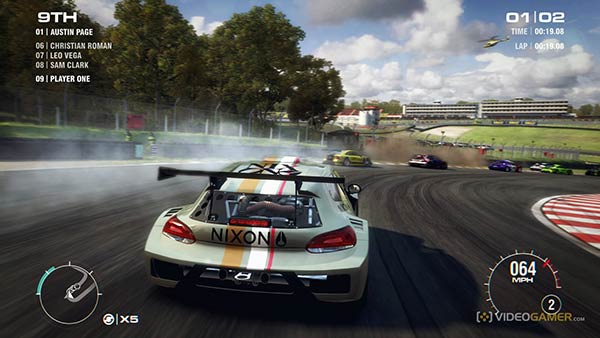 The games on promotion, and free to indulge in, this weekend are the following: (links direct to Steam Store)
As well as having the above titles free to try out for a whole weekend Steam users will be able to grab them "at tremendous savings," we are told. Look through the list above and if any titles catch your eye, or have previously risen your interest then you will be able to spend a bit of time evaluating the title before parting with your hard-earned.
The free weekend starts today, yes its Thursday, and the digital gates open at 10am PDT which is 6pm over here in the UK. That should give you well over 48 hours to play any of them, internet download speeds permitting.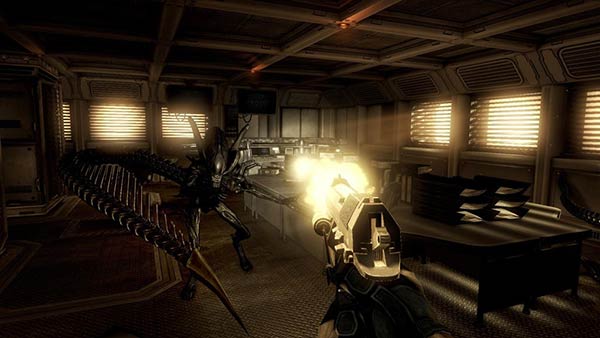 Aliens versus Predator Classic
Another gaming freebie available right now is highlighted by PCGamer. The DRM-free Aliens versus Predator Classic PC game is available as a giveaway from GOG.com as it seeks to promote its Galaxy multiplayer client software. To get AvP Classic you thus have to sign up for that client software beta. If you go ahead with that, an email with a code for AvP Classic will be emailed to you in the 'next few days'. You will need to claim this free game download, if interested, before 10am GMT tomorrow (9am GMT, 2am PDT).