Electronic Arts has announced that it has released a complete Crysis Trilogy bundle for PCs. The downloadable bundle will include the three Crysis games, all of the associated DLC packs and various expansions for the price of £34.99.
The bundle compiles all three of Crytek's famous hardware sapping shooters in one package and promises "several dozen hours of non-stop action." It is now available from Origin and includes:
Crysis
Crysis: Warhead
Crysis 2: Maximum Edition
Crysis 3: Digital Deluxe Edition
Crysis 3: Lost Island Expansion
The series is currently only available for the PC, but with Crytek teasing previously, there is still a possibility that we may see it being released as a bundle for consoles.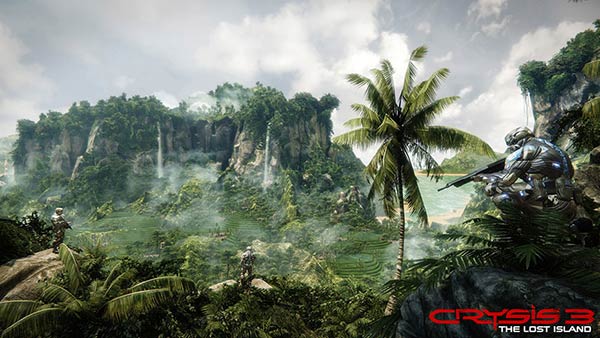 MCV has suggested that gamers might well be able to pick up all three games for less than the full bundle price as Crysis games tend to show up individually in sales with considerable discounts. Also the patient will probably find that the complete bundle itself is offered in a sale in the not-too-distant future.
Call of Duty: Ghosts is free to play on Steam this weekend
Many gamers may be happy to find that Call of Duty: Ghosts will be available to play via Steam over the weekend, for free. Accompanying the game playing promotion you can buy the title at 50 per cent off its usual price (£19.99). Perhaps it's a good time to have a shot at this 'marmite' game?