Today is the 21st anniversary of the release of the original Half Life. To mark the occasion, Valve has lined up a new Half Life game - but it isn't the fabled 'Half Life 3' - it's a new "flagship VR game," called Half-Life: Alyx.
In a tweet a few hours ago, Valve wrote that "We're excited to unveil Half-Life: Alyx, our flagship VR game, this Thursday at 10am Pacific Time." Alongside the tweet the games developer and publisher didn't even provide a solitary teaser video, or even a screenshot, just the graphic you can see below. This was the first ever tweet from the Valve Twitter account.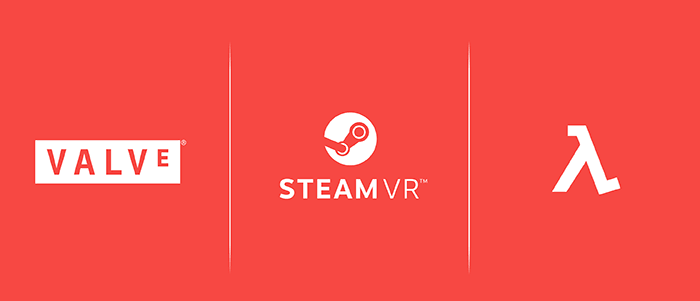 From the name of the game we can guesstimate that the game character you will be filling the shoes of in VR is Alyx Vance, who was Gordon Freeman's co-star in Half-Life 2 and its two add-on episodes. Those who played those games will probably remember that the last time Alyx was in the game she was in mourning due to the death of her father, at the conclusion of Half-Life 2 (2007). Perhaps Half-Life Alyx will shine some light on what happened next.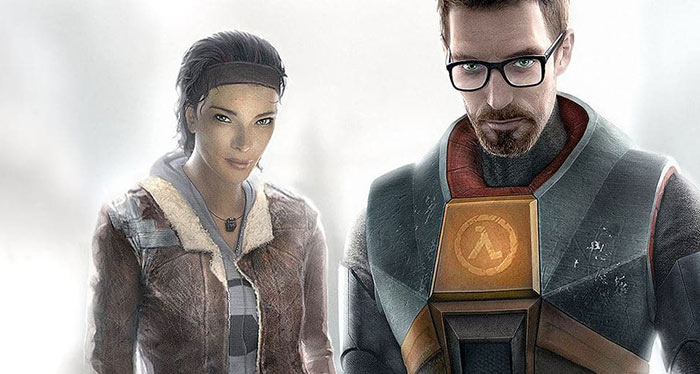 The reason for Valve's threadbare tweet might be as Half-Life: Alyx was leaked by PC Gamer yesterday. The gaming magazine got hold of a transcript of Geoff Keighley's speech at The Game Awards (scheduled for 12th Dec) mentioning the title. The script included a release date for Half-Life: Alyx of March 2020. March isn't far off in Half-Life terms but gives fans plenty of itme to shop for a VR headset if they don't already have one.