Nvidia wrote to HEXUS and asked us, "Wouldn't it be great to fire up awesome PC games like Ultra Street Fighter IV on your SHIELD, grab some friends and extra controllers, and hold your own tournament?" Now such a joyful gathering is possible because Nvidia has updated its SHIELD Hub application to implement multi-controller support for up to 4-player simultaneous shared screen mayhem.
The updated app enables multi-controller support in a select range of titles which form the GRID Games Library. So as well as playing multiplayer over a network on different computers you can play against your friends on the same sofa.
Not all of the GRID Games offer multi-controller support, of course this new feature is intended for console-style games that traditionally let various player share the same screen view or offer a split screen view.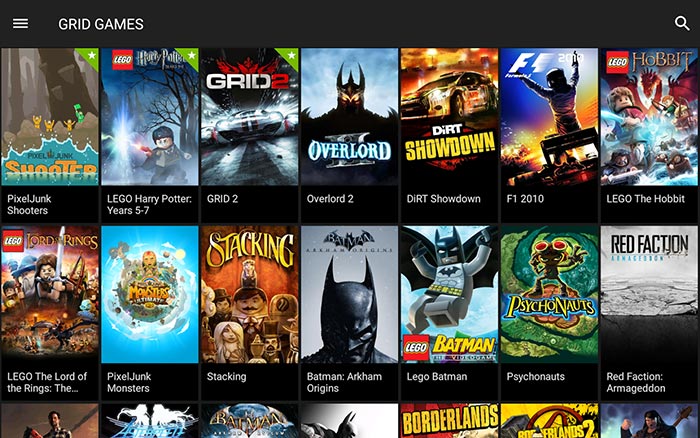 The lineup of games with support for multiple controllers is as follows (* = up to 4 players).
Ultra Street Fighter 4*
Street Fighter X Tekken*
GRID 2
Giana Sisters: Twisted Dreams
All LEGO titles (Batman, Marvel, Harry Potter, Hobbit & Lord of the Rings)
PixelJunk Monsters Ultimate
PixelJunk Shooter
The latest Nvidia SHIELD Hub app is version 4.2.19442273. The multi-controller support is just one of several improvements to the app. The full set of improvements and fixes is as follows:
Adds multi-controller support for NVIDIA GRID gaming service
New way to pair your PC and SHIELD using NVIDIA Account
Remote GameStream now works without manual router configuration
Fixes GameStream connection issues
Fixes app crash when loading news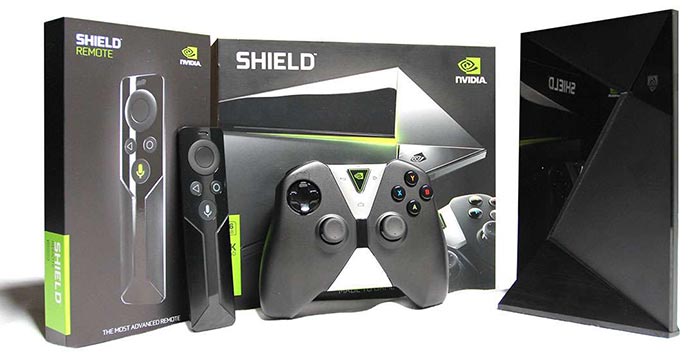 It's easy to get multi-controller support up and running after getting the new Hub app. Just connect the multiple controllers and choose a supported GRID game; any from the list above. Nvidia recommends you use a big TV connected to your SHIELD device, in console mode, for maximum fun.
In other GRID gaming news, Nvidia has just added Dead Rising 2 to its available streaming PC titles.