CD Projekt Red has released the opening cinematic trailer of its upcoming game The Witcher 3: Wild Hunt. The game is due to arrive on PC, PlayStation 4, and Xbox One on 24 February 2015, according to DigitalTrends.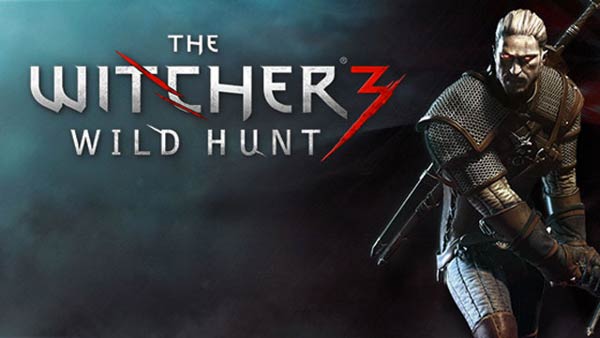 The video gives us a sneak peek at the story of the upcoming game, following protagonist Geralt of Rivia and his mentor Vesemir. They are in persuit of Geralt's long-lost love, the powerful raven-black-haired sorceress, Yennefer of Vengerberg. The duo explore the remnants of a battle at which Yennefer was present, tracking her course through the aftermath. In the trailer, scenes alternate between the journey of the duo and that of the sorceress, as it becomes more apparent that she's the most dangerous person out there.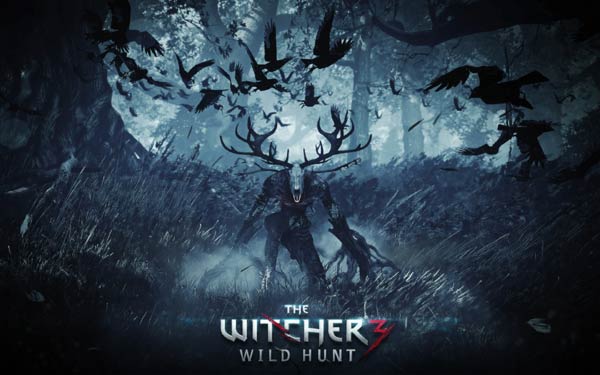 The developers of this upcoming open-world role-playing game have previously expressed their attitudes and reasoning against DLC and DRM. "With DLC, it's small content. Like one-thousandth of the whole game. Why should you charge for that?" head of marketing and PR Michal Platkow-Gilewski said, whilst highlighting that there should be plenty to do in this RPG - without additional content packages. He reconfirmed that players could expect over 100 hours of gameplay, in the game-world that is "25 times bigger than the previous games" that would take "maybe half an hour" to cross.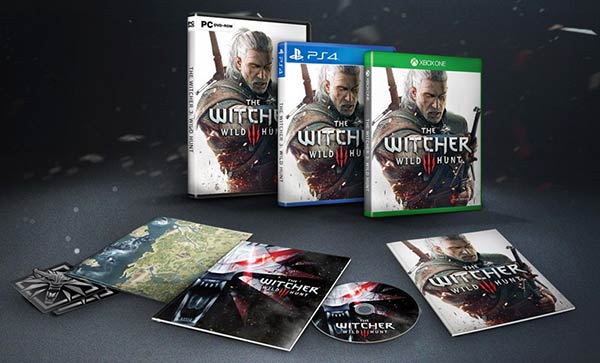 Putting the focus on the hunt, the gruesome imagery, beautiful visuals and evocative soundtrack score of the trailer truly teases fans of what's to come in February. We've embedded the video below for your convenience.