Epic Games is making itself busy promoting its games development tool Unreal Engine. Not long ago, we saw the firm begin a new chapter of Unreal Tournament development. Now, to show off the versatility and ease of use of its game Engine, it has released a free Flappy Bird clone called 'Tappy Chicken' for iOS and Android devices, reports EuroGamer.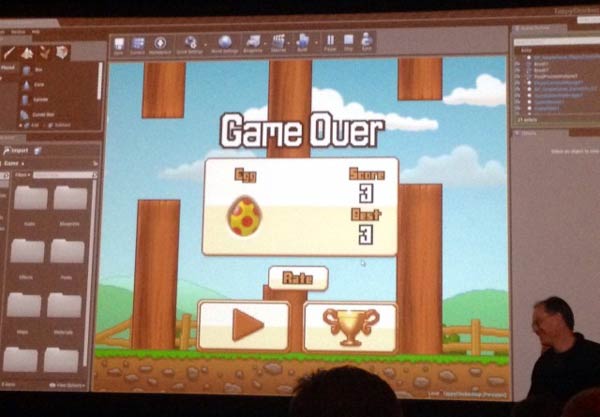 Built using Unreal Engine 4, a subscription tool currently licensed at $19pm, with a royalty of 5 per cent of a final product's revenue, Tappy Chicken was the work of a single game artist from the Epic studio who had no prior coding experience.The app has been released to showcase how flexible Epic's Unreal Engine is whilst demonstrating how easy and useful the tool can be for anyone interested in development, whether or not they have any experience.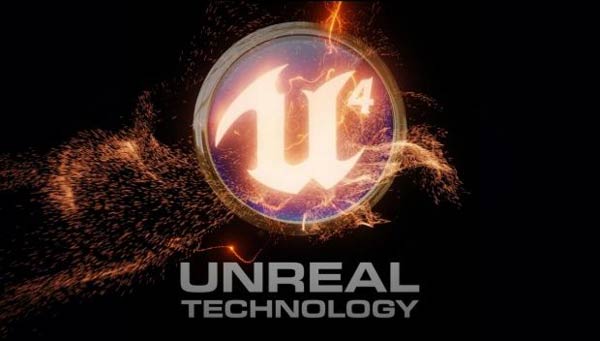 "Tappy Chicken is the perfect showcase for the ease of use and flexibility of Unreal Engine 4," reads a statement from the company. "While it may not flex the full graphical muscle of the engine, it shows how almost anyone can make a fun and pretty game fit for mobile devices and web browsers."
Tappy Chicken is of course not the first Flappy Bird clone we've seen, as according to The Guardian, 95 similar titles arrived on the App Store within a single day in February. The creator of the infamous original Flappy Bird also announced earlier this month that the game is returning this year, with hints of some multiplayer functionality.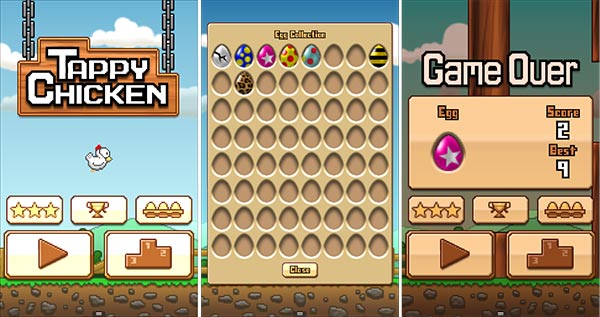 Tappy Chicken is now free to download from Google Play and the iOS App Store. Epic is also said to be currently working on a browser-based version of the game which will be available for Chrome, Firefox, Safari and Opera. If you are a fan of these casual games then please let us know if you like Epic's new free promo game.