Late yesterday video games publisher THQ announced that it had filed for Chapter 11 bankruptcy protection. A company called Clearlake Capital Group has agreed to buy THQ's assets, including four studios and games in development, for $60 million. Clearlake will allow THQ to continue to go about its business as it did before. Also because it is serving as a "stalking horse bidder" other interested parties are allowed to come forward with competing bids within the next 30 days. An analyst speaking to Reuters said larger publishers like EA or Ubisoft may be interested in some of THQs studios or intellectual property.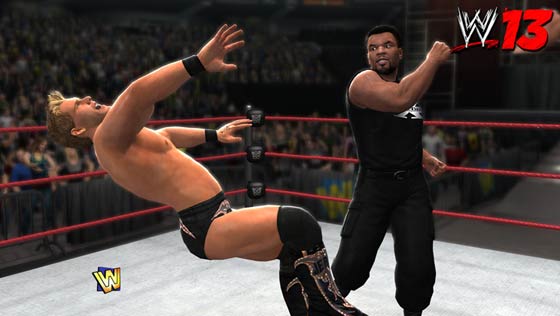 As the news broke, shares in THQ, traded on the NASDAQ exchange, plunged by 74 per cent. At the end of trading last night the company's market cap was only $2.7 million. According to Reuters, THQ was struggling to make payments on a loan from Wells Fargo bank last month.
Eurogamer notes that the four games in development at THQ are "Metro: Last Light, Company of Heroes 2, South Park: The Stick of Truth, and the Saints Row title formerly known as Enter the Dominatrix" and are still moving forward. THQ's official line is that "Consumers and retailers should see no changes while the company completes a sale."
In a statement issued by THQ, CEO Brian Farrell said "The sale and filing are necessary next steps to complete THQ's transformation and position the company for the future, as we remain confident in our existing pipeline of games, the strength of our studios and THQ's deep bench of talent." Farrell continued "We are grateful to our outstanding team of employees, partners and suppliers who have worked with us through this transition. We are pleased to have attracted a strong financial partner for our business, and we hope to complete the sale swiftly to make the process as seamless as possible."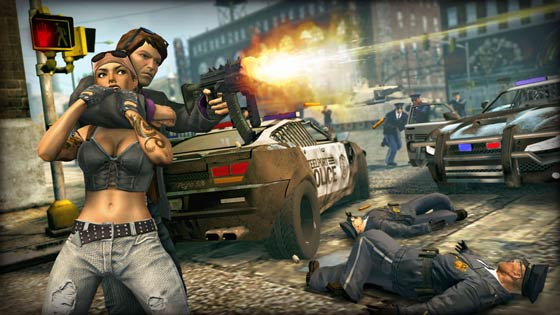 Company president Jason Rubin also was positive about the future "We have incredible, creative talent here at THQ. We look forward to partnering with experienced investors for a new start as we will continue to use our intellectual property assets to develop high-quality core games, create new franchise titles, and drive demand through both traditional and digital channels," he said.
Only recently THQ drummed up over $5 million in sales in just a couple of weeks due to the release of the THQ Humble Bundle which included titles such as Saints Row: The Third, Company of Heroes and Darksiders.