Following the success of the film tax relief scheme, where films with a budget of £20 million or less are able to apply for a 25 per cent tax rebate, the Department for Culture, Media and Sport (DCMS) has now entered into consultation over criteria for establishing tax relief for the British Games industry.
It's the department's intent to establish criteria to identify a game as "culturally British" and to award points on a production's general cultural value.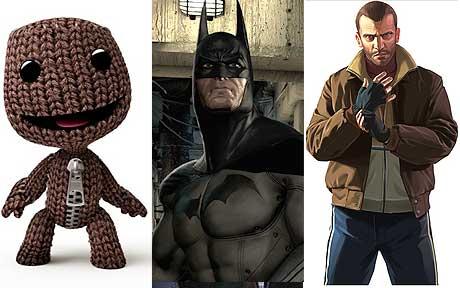 Once upon a time, the UK was one of the world's largest producer of games, however, more recently, has slipped into fifth or sixth place. Currently the UK industry employees 28,000 workers, 9,000 of which are highly skilled in games development, with game sales contributing £400 million per annum to GDP and generating over £1.7 billion in sales.
Industry representative trade group, TIGA, has long lobbied to introduce tax breaks for the industry, pointing-out that the market is larger than both film and music combined and, that the UK has an abundance of skilled workers and an excellent track record; yet is suffering against competition from countries such as Canada, who now employee more workers in the industry, supported through government tax breaks.
With smaller firms being swallowed-up by large multi-national publishers, capable of moving development houses to the country with the lowest tax rates, it's more important now than ever before that Britain remains price-competitive, though, is it perhaps too little, too late?