Microsoft has announced that the Project xCloud game streaming service will be in free public preview in the UK, US and South Korea from October onwards. Would-be subscribers to the service can now register their interest in the free beta public preview. Then, if accepted into the program, beta testers will be able to play Halo 5: Guardians, Gears 5, Killer Instinct, and Sea of Thieves on their compatible Android devices over Wi-Fi or mobile network.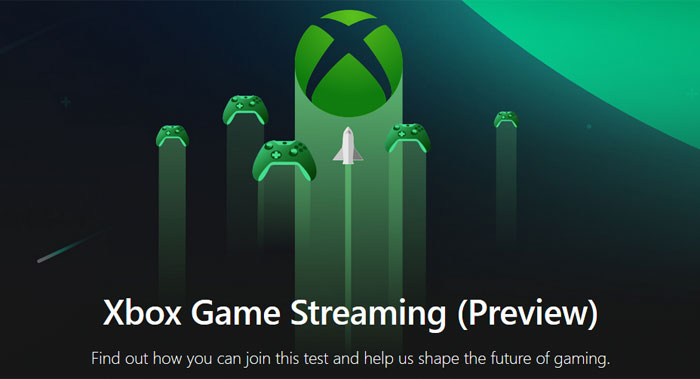 The purpose of the public preview is to try and check for wrinkles in the service as it is expanded and opened up to a wider audience. This helps anticipate issues that might arise and put resources into fending off undesirable aspects of the proposed service. Microsoft first announced Project xCloud a year ago and it has already been in a limited private beta with MS employees but now the team is confident it is ready for the next stage of the multi-year plan to "deliver game streaming globally at the scale and quality of experience that the gaming community deserves and expects".
Register in the UK and US by visiting this site, filling in details such as your postal code, make and model of your mobile device, and your mobile network. Invites will be sent out as the service public beta date (in October) nears. Microsoft anticipates that demand will exceed its capacity but it will seek to try and accommodate as many eligible players as possible, so more invites will be sent out over time.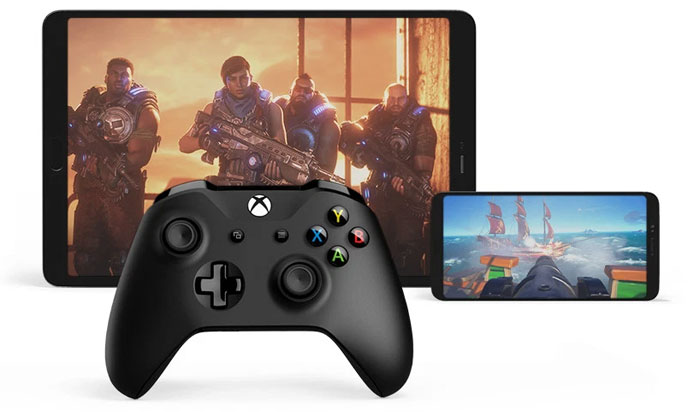 You don't need to own any of the games in the preview, and more games will be added as the beta test goes on. Microsoft will continue the testing phase "until customers are consistently reporting a great, fun experience and the technology meets our internal quality standards". There are some prerequisites though; you will need a phone or tablet running Android 6.0 or newer with Bluetooth 4.0+, a Microsoft account, a Microsoft Xbox One Wireless Controller with Bluetooth – and a phone mount is a recommended accessory. The all new Microsoft Game Streaming app will be your portal to xCloud action.
Remember, Project xCloud promises to provide streaming of games direct from your own Xbox One console to your mobile too (preview of this feature "coming soon").
If you are resident in Korea you need to be an SK Mobile customer, and can sign up for the Project xCloud beta here.