HEXUS has covered Microsoft Project xCloud a few times in the news but not for quite a few months. The service concept was officially revealed almost a year ago. Central to its appeal is that it promised "console quality games on any device" using Microsoft's custom Azure data centre blades. As it is Microsoft, yes these would be Xbox One games - with more than 3,000 titles available in the cloud. This March Microsoft provided an update on Project xCloud and demoed the service streaming Forza Horizon 4, and it looked pretty responsive.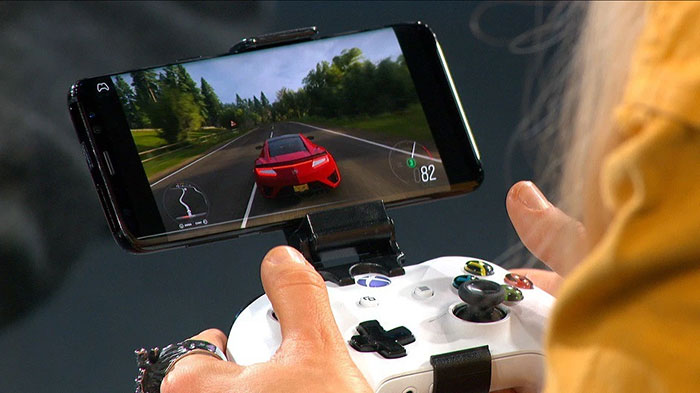 Microsoft said that Project xCloud would be launching this year. Earlier this week it announced plans for its first public preview of the service, starting in October. It has cannily chosen South Korea, with its well regarded cellular networks and coverage, to show what the service is capable of.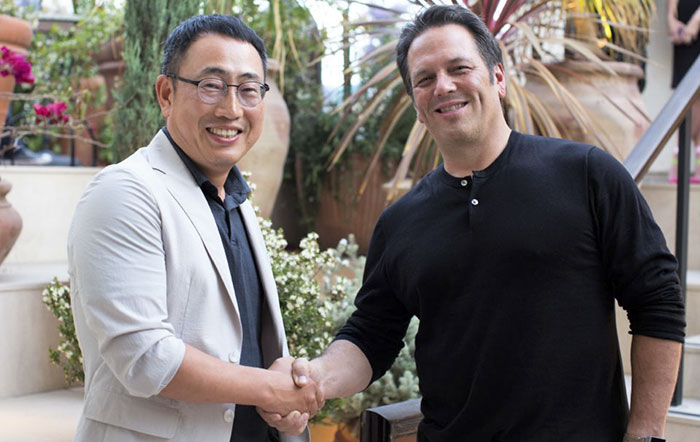 SK Telecom will be an exclusive operating partner of Microsoft's cloud gaming service in Korea. The companies are preparing to start the public preview sometime next month. SK Telecom's 5G network is claimed to be "super-fast speed and ultra-low latency," and has over 1 million 5G service subscribers, so cloud gaming services should be at their best here. Furthermore, Korea is the world's 4th largest gaming market, worth KRW 13.14 trillion (£8.9bn) and the mobile game market took up 47.3 percent of the total game market.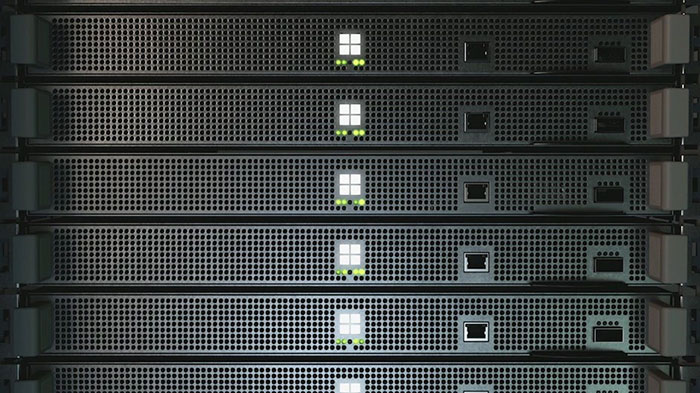 AMD inside
HEXUS was curious about the hardware partner in this venture. What processors would be in those custom Azure data centre blades in Microsoft's data centres? After reaching out to AMD, as a logical and likely partner, our hunch was confirmed. "We are proud to continue our relationship with Microsoft via Project xCloud, which uses the same custom-made chip utilised by Xbox One S consoles to deliver a high-quality mobile game streaming experience to players around the world," wrote AMD in response to our query.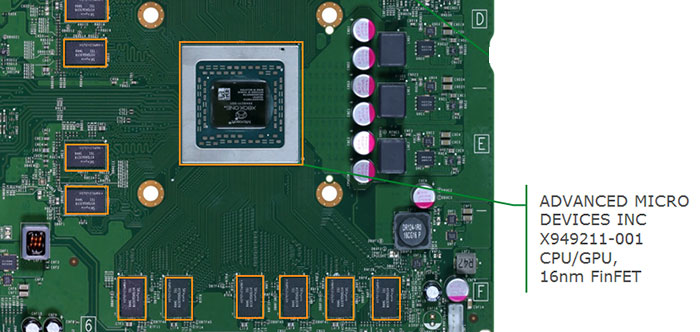 Photo of the AMD X949211-001 in the Xbox One S
It will be interesting to see if any independent reviews of the Microsoft Project xCloud service come out of Korea, perhaps providing an indication of the best case scenario for for dwellers of less well data-connected countries.