The US Entertainment Software Association (ESA) has announced that Microsoft, Nintendo, and Sony have committed to sharing loot box odds in games that include such paid extras. In applicable new games and game updates, publishers will have to disclose the probabilities of obtaining randomized virtual items of various rarities. The Console making triumvirate has targeted 2020 for the implementation of the new rules.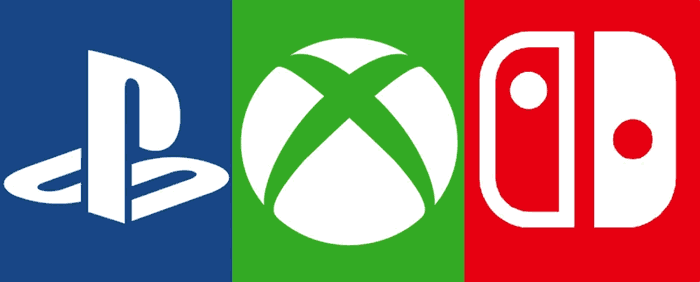 GamesIndustryBiz quotes the ESA chief of tech policy, Michael Warnecke, on the loot box issue. Warnecke was speaking at the Federal Trade Commission's Inside the Game workshop earlier this week. "I'm pleased to announce this morning that Microsoft, Nintendo, and Sony have indicated to ESA a commitment to new platform policies with respect to the use of paid loot boxes in games that are developed for their platform," said Warnecke. "Specifically, this would apply to new games and game updates that add loot box features. And it would require the disclosure of the relative rarity or probabilities of obtaining randomized virtual items in games that are available on their platforms."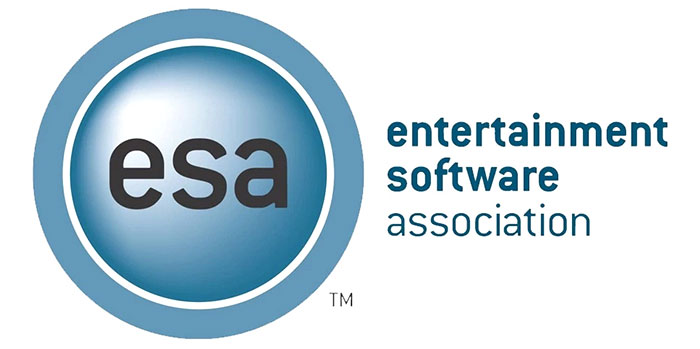 Furthermore, Warnecke indicated that many leading games publishers have decided to implement similar policies on their own, which should give buyers enhanced information about what to expect in terms of loot box behaviour. Publishers named as cooperating in this way include; Activision Blizzard, Bandai Namco Entertainment, Bethesda, Bungie, Electronic Arts, Microsoft, Nintendo, Sony Interactive Entertainment, Take-Two Interactive, Ubisoft, Warner Bros. Interactive Entertainment, and Wizards of the Coast. Hopefully other big publishers like Capcom, Epic Games, Gearbox, Konami, Sega, Square Enix, and Tencent will follow suit soon - or face significant pressure to do so.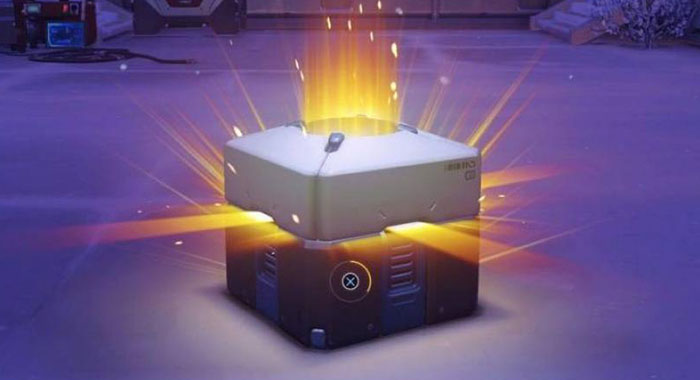 Story source GamesIndustryBiz reminds us that Apple mandated loot box odds disclosure for iOS games back in 2017. Google followed suit with its Google Play requirements earlier this year. HEXUS has previously reported upon the controversy over paid-for loot boxes and how they relate to gambling a number of times.