200 players from 25 countries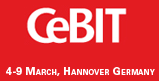 Gamers from around the world will be descending on Hall 22 at the CeBIT annual trade show on Thursday as the World Cyber Games kicks off.

We've been wandering around the hall, seeing what the likes of Microsoft, Electronic Arts and Razer are up to,at CeBIt this year, and the stage is already set up to host one of the biggest gaming competitions in the world.

Over 200 players from 25 countries will be attending and will be battling it out across a number of different genres, including real-time strategy, racing and sports. Amongst the titles on show will be WarCraft 3: The Frozen Throne, Need for Speed: Pro Street, FIFA 08 and Counterstrike 1.6.

There's a huge screen set up and a spectator's area where around 300 gamers will be able to watch the action. All the partners of the World Cyber Games, including AMD, EA, Roccat and Speedlink all have booths set up in Hall 22 where they'll be showcasing their own products to an expectant public.

We'll be heading back to Hall 22 tommorow when CeBIT kicks off, where it should be much busier than it was today.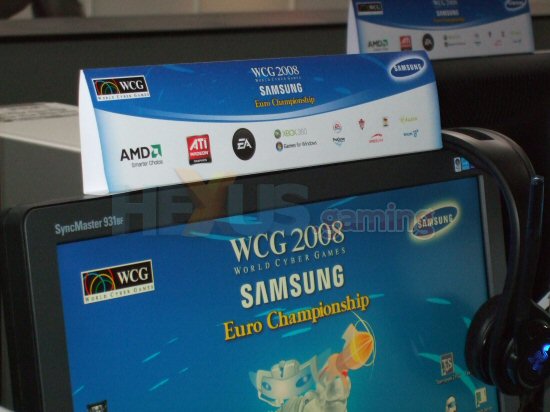 Click for larger image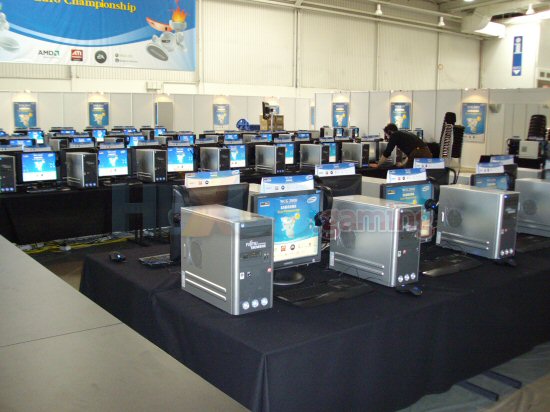 Click for larger image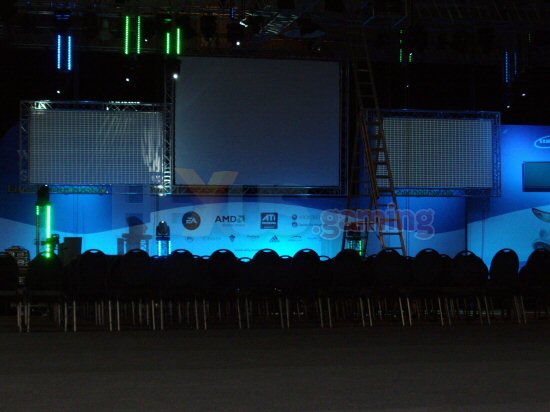 Click for larger image