Activision has excitedly announced that "Black Ops is back". The game publisher emailed HEXUS to say that Call of Duty: Black Ops 4 "will revolutionize the top-selling series in Call of Duty history," when it becomes available later this year.
Above you can see the teaser trailer that was released to coincide with this announcement. There's not much of it, just 33 seconds, however there are a number of 'video teardowns', analysis videos, and articles around the web which go through this teaser a frame at a time, seeking hints and hidden meanings. Also, if you are a CoD aficionado, some of the images that flash briefly in front of your eyes in this video might have significance to you. For example there are several scenes from previous CoD escapades mish-mashed in here.
Onto more solid ground, and back to the email, Activision says that there will be a 'community event' on Thursday, 17th May to reveal the first details of Call of Duty: Black Ops 4. Developer Treyarch will host the community reveal to a worldwide audience. The date is a few weeks ahead of E3 2018 where one would reasonably expect even more info about the forthcoming game to be shared.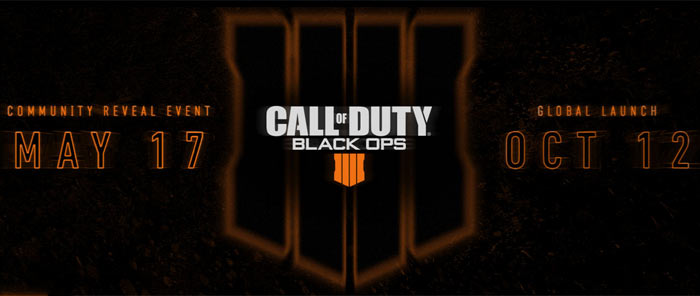 Finally, Activision said that Call of Duty: Black Ops 4 will launch worldwide on Friday, 12th October. Only three platforms are receiving this blockbuster; PC, Xbox One, and PlayStation 4. We don't know if there will be enhancements for the newer, beefier Xbox One X or PS4 Pro consoles.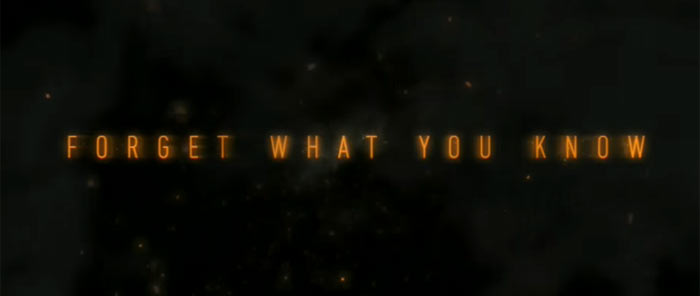 You can keep up to date with CoD:BO4 developments via the official Call of Duty homepage. I've just checked there for any further news / media and there's an article entitled 'forget what you know' but someone has forgot to link it to any content. The same message/slogan appears at the end of the teaser video, above.