Nintendo has confirmed that the rather cool-looking "Ice White" Nintendo 3DS will hit Japanese stores at the beginning of November and will reach UK consumers on December 2nd, 2011.
The "Ice White" Nintendo 3DS will initially only be available as part of a bundle together with Super Mario 3D Land but will also be released as a standalone hand-held device at a later date.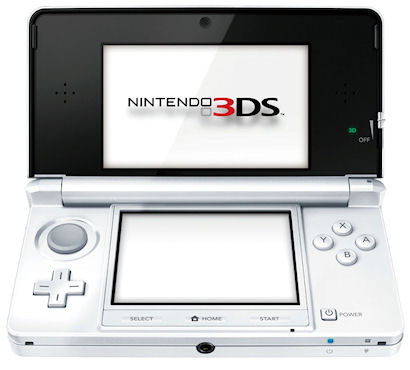 Additionally, a second Nintendo 3DS bundle will be available on November 18th. Likely to keep the ladies happy, the "Coral Pink" 3DS will come bundled with Nintendogs + Cats.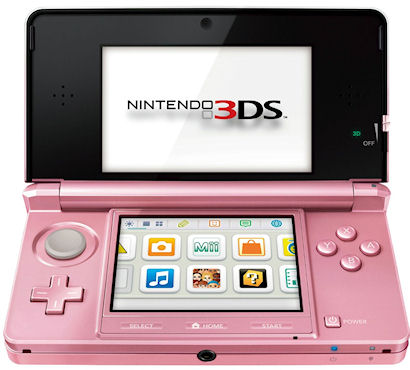 Check out the latest gameplay video from our favourite little plumber in the upcoming adventure Super Mario 3D Land, which is also set for release on November 18, 2011.