Hudson Entertainment are developing a whole host of mini-games based around the world of Bomberman, fit to play on your Wii.

Bomberman Land is billed as a colourful theme park adventure, where you wander through 5 different zones picking up 50 mini-games, ranging from archery to skateboarding. Also included, is the original Bomberman Battle game allowing you to battle with up to 4 friends and find out who is king Bomberman.

Check out these screenshots and key features (as detailed by Hudson):

• 50 Mini-games – Extreme sports fan? Try your hand at the Skateboarding mini-game…Do you love Sci-Fi? Try out the Laser Ball mini-game. With 50 unique, addictive mini-games there's something here for everyone.
• Character Customization – Customize and create you very own Bomberman character with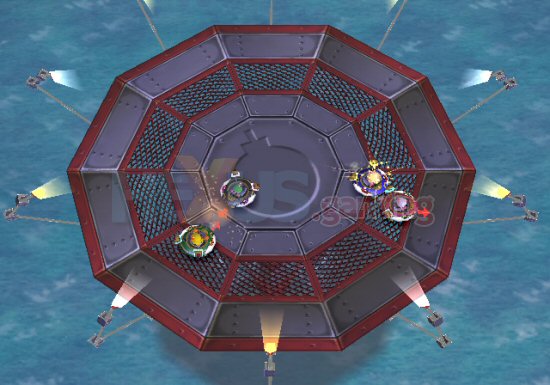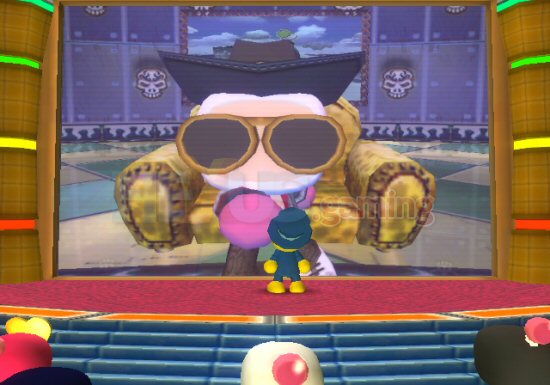 • Fun-filled Adventure – Bomberman Land has broken into pieces, uncover the mysteries and restore Bomberman Land by collecting all the pieces and put Bomberman Land back together again.
• Multiplayer Action –Go head-to-head and battle up to 4 players in either all 50 mini-games or the original Bomberman Game.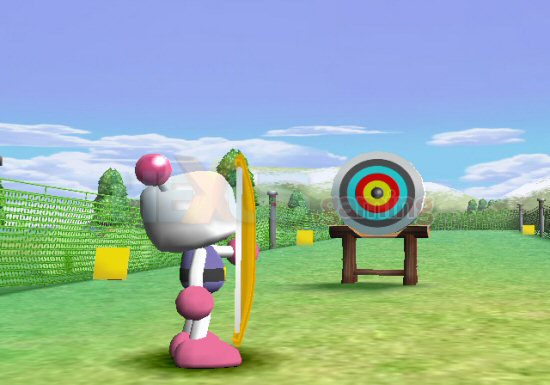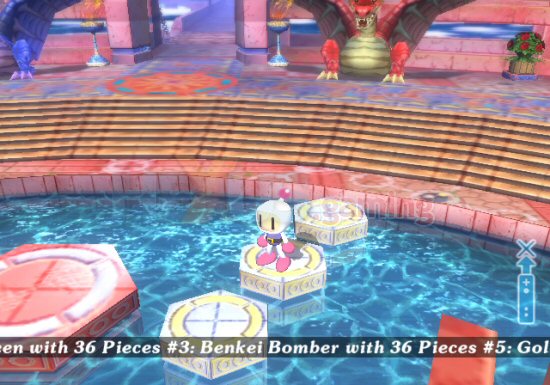 • Original Bomberman Battle Game Included! – The Original Bomberman Battle game is included with all new maps and power up items. Multiplayer Strategy Action doesn't get better than this!