Create monsters and then go kick some ass
In conjunction with developer, Backbone, Eidos are working on a brand new role-playing for Wii and DS due for release later this year.

Monster Lab is set in the eerie world of Uncanny Valley where the evil Baron Mharti rules with a cruel hand. The player takes on the role of an apprentice scientist who must perform a vast array of intricate experiments to create their very own monster from over 100 million possible monster part variations on offer. Taking control of your monster, the player can then explore the land; searching for ingredients to make more monster parts, hunting out other monsters to defeat in combat, uncovering quests to embark upon or simply competing in the numerous mini-games available.

"Monster Lab will offer a wealth of fresh ideas to both Wii and DS players," said Fabien Rossini, Global Brand Controller, Eidos. "These include gesture based combat, a compelling on-line fighting and trading system and total customization of the player's monster."

Check out these screenshots from the Wii version: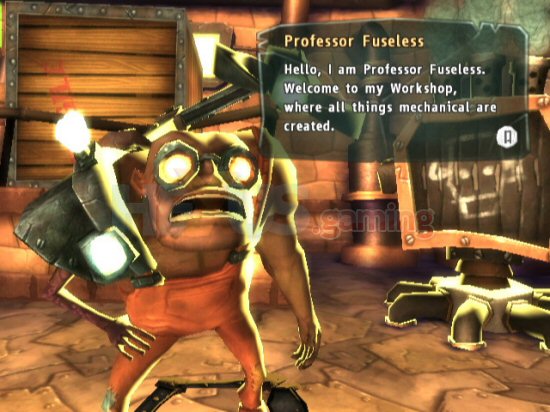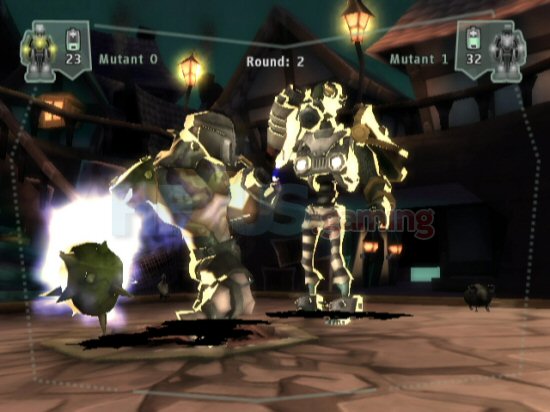 In the Wii version players will be able to challenge and compete with their friends in fast-paced, ferocious monster to monster multiplayer combat – or even trade with friends to collect the items and monster parts needed to build the strongest monster.

The ultimate goal is to vanquish the evil Baron Mharti and liberate the villagers through mastering experiments, creating a powerful army of monsters and conquering all of the vast environments, only then will the player rise through the ranks and become a scientist worthy of defeating the Baron!

Check out these screenshots from the DS version: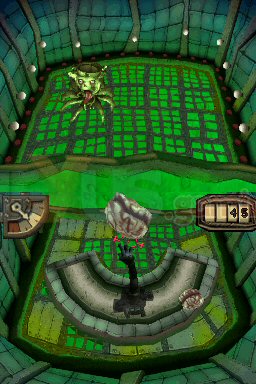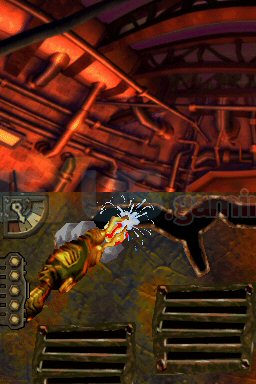 Developed by Backbone Vancouver, Monster Lab is set for release on Nintendo Wii and Nintendo DS in 2008.