HP has opened up pre-orders for the HP Elite x3 Lap Dock. The Lap Dock is a 'dumb' or 'thin' laptop which relies upon the HP Elite x3 smartphone for computational power and more. The premium HP Windows 10 smartphone leverages Microsoft's Continuum to make the Lap Dock, and the previously announced Desk Dock, a way to slickly change from a mobile to a desktop computing experience.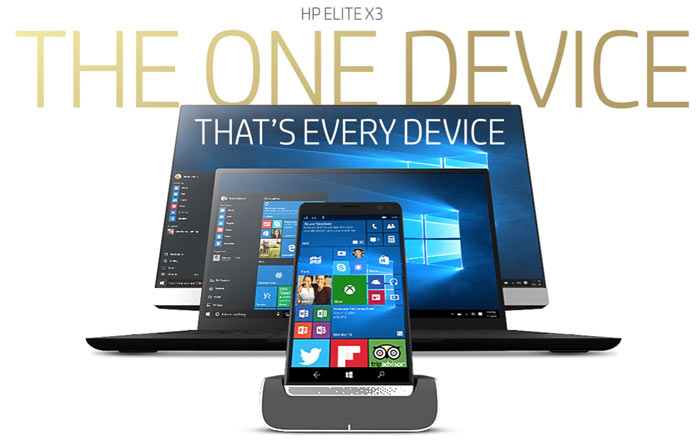 When we revealed the HP UK pricing of the Elite x3 Windows 10 mobile back in August, readers were already perturbed about the costs. The x3 Elite smartphone alone cost £706.80 including VAT, or bundled with the Desk Dock it was £749 including VAT. In the US the advertised prices were $699 and $799 respectively.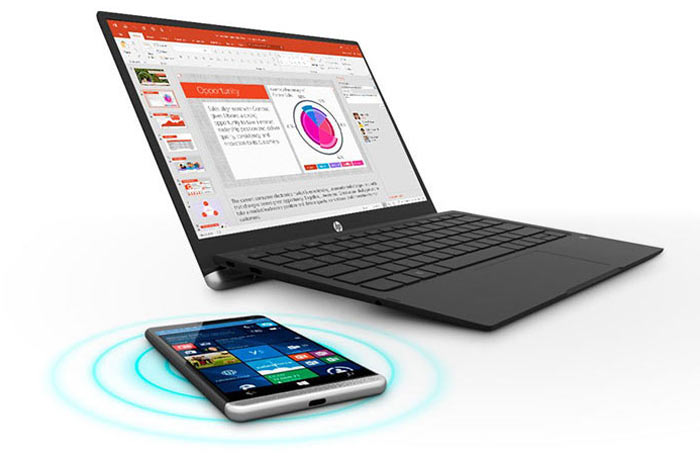 Now the HP Elite x3 Lap Dock has gone up for pre-order at the Microsoft Store US (not in UK yet). It's listed at $599, which in these times will likely equate to £600+ in the UK. The availability of the HP Lap Dock is scheduled for 14th November in the US. The Lap Dock is priced rather steeply for a companion 'dock' device, albeit with some nice quality to it. The HP Lap Dock has the following specs:
Display: Nearly borderless 12.5-inch diagonal LED-backlit Full HD (1920 x 1080)
Audio and visual: Integrated Bang & Olufsen stereo speakers, Integrated noise cancelling microphones, Stereo headphone jack
Ports and connectors: 1 USB Type-C (data; HP Elite x3 docking/charging), 2 USB Type-C (data; power in/out), Micro HDMI, Stereo headphone jack
Input: Backlit, spill-resistant keyboard with drain; Touchpad
Power: Battery: 4-cell (46.5 WHr); 45W USB Type-C power adapter
Dimensions: 11.37 x 7.91 x 0.54 in (289 x 201 x 13.8 mm)(W x D x H)
Weight: 2.30lbs (1.00kg)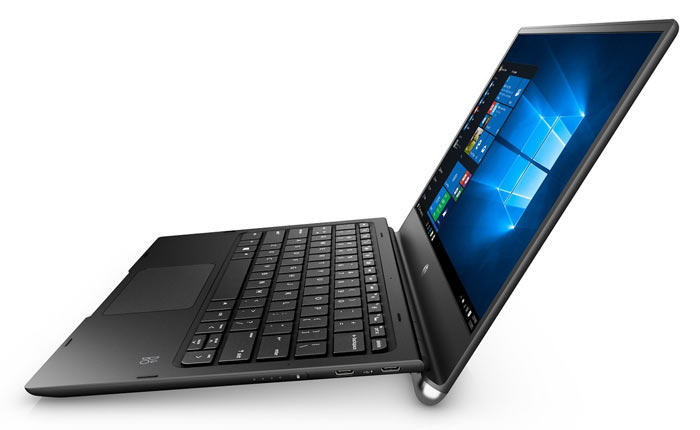 You can connect your HP Elite x3 to the Lap Dock wirelessly via Miracast or plug in using the included USB-C cable and charge while you work. Below I have embedded an overview video, recorded by Windows Central in August, featuring the HP Elite x3 Lap Dock. The video is presented by an HP Mobility Team exec, Andy Nutall. He concludes the video by explaining the HP Elite x3, Desk Dock, and Lap Dock bundle is great value at $1299, as it can replace a premium smartphone, premium laptop, and sometimes a tablet too.