Some of the leading film studios in Tinseltown have joined forces to create Ultraviolet, a movie download and streaming service that has the backing of 70 major companies across the film industry.

Legendary Hollywood film makers Warner Bros, Fox, Sony Pictures and Universal have kicked off the collaboration in the US last week with two films, Horrible Bosses and Harry Potter And The Deathly Hallows Part Two.

When consumers buy a physical copy of one of those movies, they'll find a code in the DVD or Blu-ray box that allows them to download the film onto their PC, or stream it from within the Cloud onto any compatible device.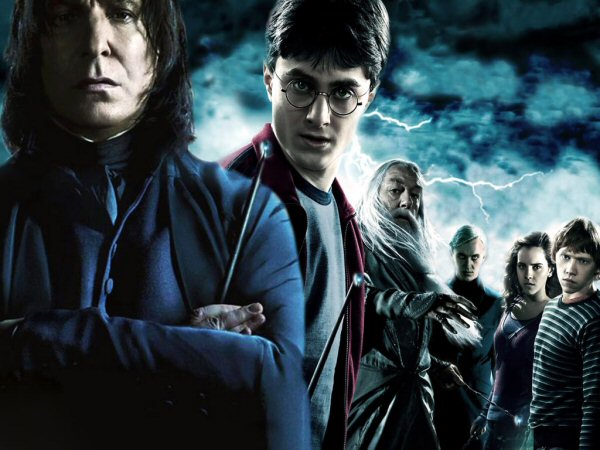 The Ultraviolet Alliance hopes that the new service will reduce the "ripping" of DVDs, as well as allow the industry to nab a significant slice of the digital download pie currently dominated by iTunes.

"What they are trying to achieve is to decouple their content from the platform where you purchase it," said Jean-Marc Racine, a managing partner at digital media firm Farncombe.

"If you buy a DVD, you can lend it to your friends, but you have to watch it using a DVD player. With Ultraviolet you will be able to watch it on your smartphone, smart TV, computer no matter where you are. This could be a very good thing for the consumer."

Ultraviolet may eventually let customers add movies they already own to their accounts so that they can stream them directly to devices including smartphones and tablets. Unsurprisingly, Apple doesn't want to be involved - so you won't find Ultraviolent on iTunes - although users can download an Ultraviolet app (via Flixster) that allows them to play the movies on iOs-based devices.

Initial reaction to the service has been mixed with some users complaining that movies are difficult to download and others claiming it to be a great success. With Ultraviolet due to hit the UK in 2012, it's going to be interesting to see how the service fares in the US over the coming months. One major concern, particularly for iTunes, is that these codes could just end up all over eBay from people trying to claw back some of the cash they spent buying the physical disc. That could be really damaging to Apple's digital download service. Why pay £8 on iTunes when, say, an eBay-available code can be purchased for £2?