Is your wallet beginning to feel the credit crunch? Well, head on over to the HEXUS.community discussion forums where our members have been sharing their thoughts on how they're saving a few quid here and there.
With living costs rising rapidly, HEXUS.community members have provided first-hand accounts of lifestyle changes that they've undertaken in order to save that extra bit of money.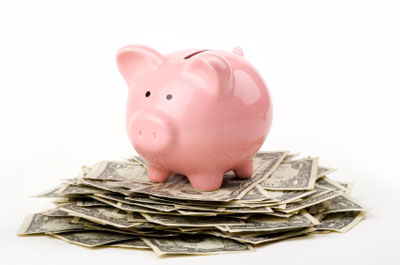 If you're interested in valuable money-saving tips, from the likes of growing your own vegetables to various petrol-saving techniques, drop by our forums for an interesting read and be sure to share your opinion, too.