Our latest competition promises plenty of thrills, and we're happy to announce two lucky winners.
Before we get to that, let's recap on the prize. HEXUS, along with Intel and the folks at Scan, are giving our two lucky winners the opportunity to spend a day 'down the track' to get some hands-on racing experience with Christian Klien - BMW's Formula 1 test driver!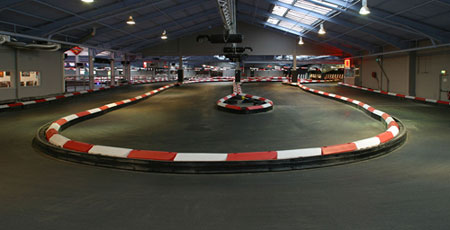 We asked readers to pick the song that best describes how you feel about Intel, and the winners are:
Brady James – Meatloaf 'Like a Bat Out of Hell'
David Milne – Metallica 'Battery'
Congratulations Brady and David, and enjoy burning rubber at Greenwich Dockland Raceway, the UK's largest indoor track, with Team Scan and Intel Karting Club on June 27th! Our thanks, also, to Intel and Scan for providing such a mouth-watering prize.
Remember, if you didn't win this time around, keep your eyes peeled for our next give away!