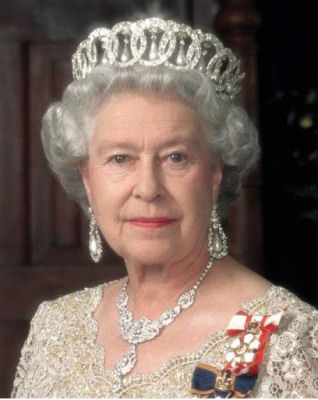 The thorny subject of just what it means to be British in 2008 has raised its head yet again.

Pictured against a backdrop of increasing multiculturalism that's buffeted by the faintest ripples of jingoist behaviour by a minority, national identity is becoming difficult to define. What does it mean to be British? Who's excluded? Who's not?

Striking at the very heart of society's fabric, post-war 'togetherness' has, I feel, been eroded away to the point of no return.

Thinking along these lines, Lord Goldsmith, the ex-attorney general, believes that one remedy for this identity apathy rests with school-leavers swearing an oath of allegiance to Queen and country, the BBC reports.

Should we follow the examples of Australia and Canada, two Commonwealth Nations, who observe national holidays that attempt to forge a greater sense of national identity?

Is swearing an oath the way to go? Is the onus on the government to re-engineer its social policy to curb the malaise and apparent ill-feeling that seems to have crept in? Are you happy to be defined as British in 2008? Love to hear your thoughts.