We saw Wacom demo its Bamboo Stylus for iPad during Gadget Show 2011, and the company has now announced a range of fresh colour options, to complement the iPad 2's Polyurethane Smart Covers.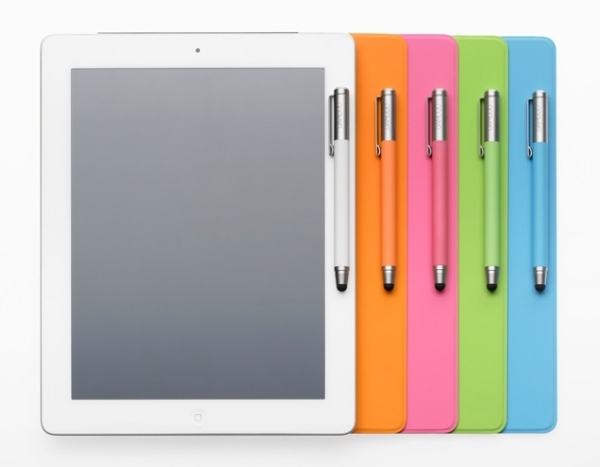 Wacom tells us that its Bamboo Stylus for iPad improves user experience with applications for note-taking and sketching, and that the smooth, soft conductive rubber nib delivers the best 'pen-on-screen' feeling. Additionally, we're told that the pen nib is exchangeable, and that alternative nibs will soon be available for different usage scenarios.
Weighing in a 20g, and with a tip that is said to be 25 per cent slimmer than its main competitors, the Bamboo Stylus for iPad is now available in white, blue, green, orange and pink - priced at £24.99.