Just in time for Christmas, Sky has announced that another HD channel - Disney Cinemagic HD - will soon be available via its premium Sky+HD service.
The announcement comes just two months after the broadcaster added seven HD channels to its line-up, and arrives just days after rival free-to-air service Freesat made available its first PVR.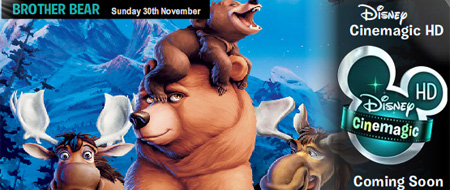 Disney Cinemagic HD, exclusive to Sky+HD customers who subscribe to Sky Movies, will air movies such as Ratatouille and Tinkerbell in high-definition in December, with the likes of Sleeping Beauty and The Incredibles in line for 2009.
A channel number has yet to be announced, but we can expect the service to launch in a matter of days.