Samsung has announced that it has developed an industry first 108MP image sensor for smartphones. Working alongside Xiaomi, it has created the ISOCELL Bright HMX, which is designed to capture "extremely sharp photographs rich in detail," as well as exceptional images in extreme lighting conditions.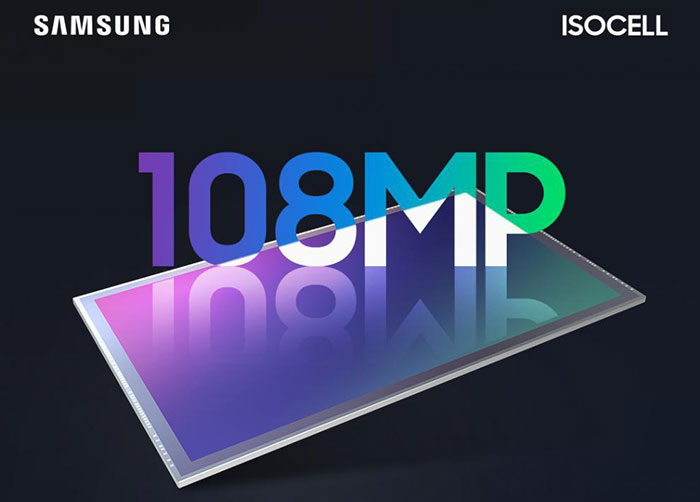 The ISOCELL Bright HMX uses a 1/1.33-inch sensor. Users can opt to shoot using the pixel-merging Tetracell technology to imitate bigger pixel sensors, and in this way the sensor outputs brighter 27MP images, according to Samsung. For video, the new sensor is said to be capable of recording, without losses in field-of-view, at resolutions up to 6K at 30fps.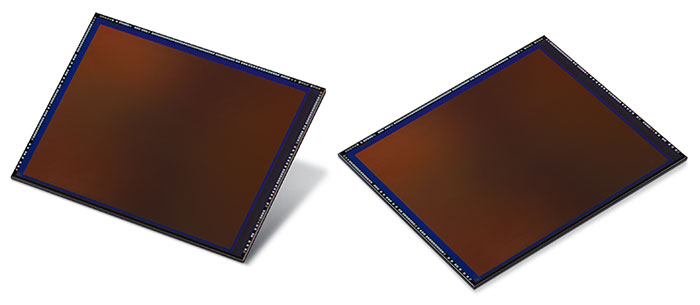 Image sensors are more useful in general if they can operate well at extremes of brightness and darkness. Samsung claims that its ISOCELL Bright HMX utilises something called Smart-ISO to auto-select a low ISO to improve pixel saturation and produce vivid photographs in bright conditions. In darker scenes it uses a higher ISO but the HMX can help minimise noise, artefacts and so on.
Lin Bin, co-founder and president of Xiaomi, said that the ISOCELL Bright HMX can deliver picture resolutions that were "previously available only in a few top-tier DSLR cameras". Xiaomi was a close design partner with Samsung on the HMX development and will be among the first to use the new sensor in a smartphone.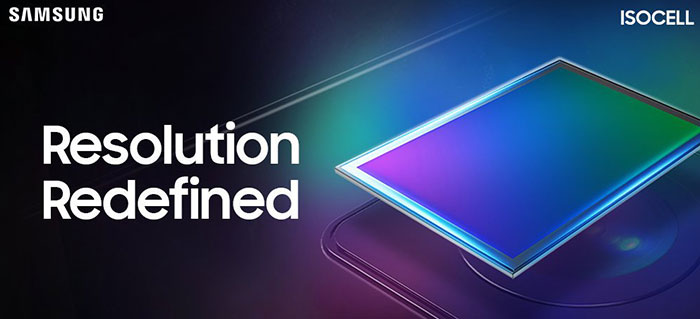 Samsung doesn't say which upcoming smartphone model(s) will feature the new ISOCELL Bright HMX sensor, neither does Xiaomi. Twitter tipster and leaker Ice Universe reckons the first phone to feature this sensor will be the Xiaomi Mi Mix 4, due in October. Mass production of the HMX sensor starts later this month.