Sat-nav maker TomTom has responded quickly to some of its units being hobbled by a "leap year bug". Not all TomToms are affected but the problem proved serious because it rendered numerous devices useless for navigation.
Symptoms include a blank grey screen and an inability to lock onto any GPS satellites. If you are lost, or away from home, you can temporarily get your affected device to work with a hard reset; holding the power button for 20 seconds.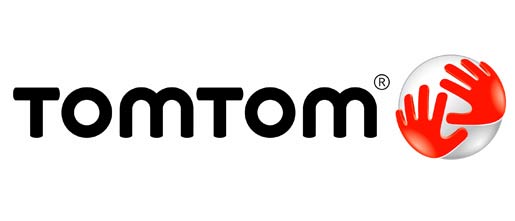 However if you are at home or have access to the internet and TomTom's update service, you can now update your device to fix the bug. Instructions from TomTom are available here. That's quite a fast response from the first cry for help on the TomTom message boards on Monday; "My TomTom 1535 doesn't work! Help!"
Dedicated sat-nav manufacturers have had to endure a series of bad news and forecasts for their industry so this kind of leap year bug is publicity they didn't want to have. Just focussing on TomTom for now, it's been in the headlines for sales drops and workforce layoffs, and earmarked for complete extinction due to the threat of smartphones.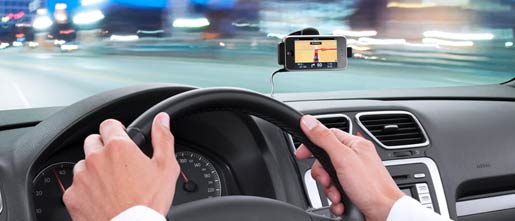 Indeed dedicated sat-nav makers must innovate or die. They have cut prices and added features but are still fighting the smartphone tide. My daughter just had her sat-nav stolen and called me to ask for help with a replacement, after a brief web search I called her back and said "use your phone", she has a powerful Samsung Galaxy S, for which there are several free and useable sat-nav programs readily available.
Has anyone substituted using a dedicated sat-nav device with their smartphone recently? Let us know in the comments below.