KWorld showcased a tiny USB2.0 analogue-only TV-tuner that's dubbed Live-Q and compatible with CyberLink's Live software. The miniature box of tricks is equipped with inputs for audio and composite video and S-video.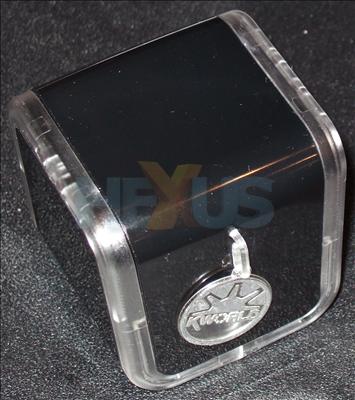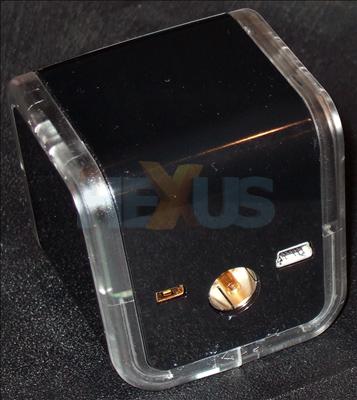 The idea is that the tuner's feed can be relayed across the web, via the CyberLink software, so that you can watch your favourite channels anywhere in the world.

However, unlike the competing Slingbox solution, which a standalone box, CyberLink's streaming requires your main serving PC to be switched on.

Also bundled is KWorld's own MCE-clone software, dubbed HyperMedia Center.

KWorld demonstrated playback on a 3G mobile using the popular 3GP format - the quality and motion appeared to be pretty smooth.

Live-Q is available now to buy.