At the 2006 International CES, Info-tek - who you will likely best know for its GeCube brand and graphics cards under the name - is showcasing a number of products.
First up, they will be demoing two graphics cards, one a high end X1800XT 512MiB and the other a performance X1600XT 256MiB. However, for those of you who feel you've seen one too many graphics cards of late, GeCube will have a few different items on show.
The Portable Media Player (PMP) is... a portable... media... player. Hats off for the daring name. The device incorporates a 3.5" screen and can hold up to 25 movies, with 6 hours of continuous video playback possible.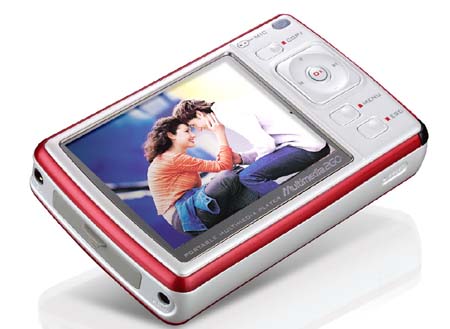 Aside from videos, up to 5000 MP3s can be stored on the PMP, or a hell of a lot of photos. This is all made possible by the 20GB hard drive, and so the device can be used as an external storage device for your PC too, allowing you to transport big documents and cull your boredom on the train too.
Next up we have a similar product, the Digital Photo Frame.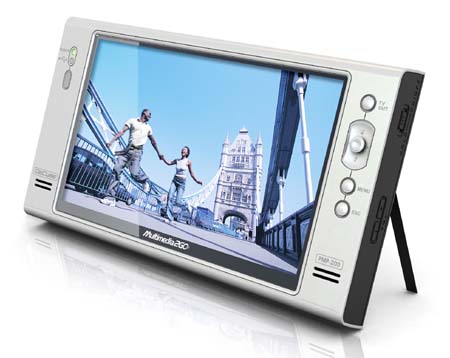 The frame has a 120GB hard drive, a 7" 16:9 screen and a 7-in-1 card reader. It supports photo slideshows, MP3 playback, and will also play DivX files. Not quite as portable as the PMP, but still something that's easy enough to take with you anywhere.
Finally, GeCube has a compact, portable digital video recorder, the DVRBox. It accepts video from DV cameras, plus DVD players, televisions and so on, and can convert the video into MPEG-4 format on the fly, storing it on its internal hard drive.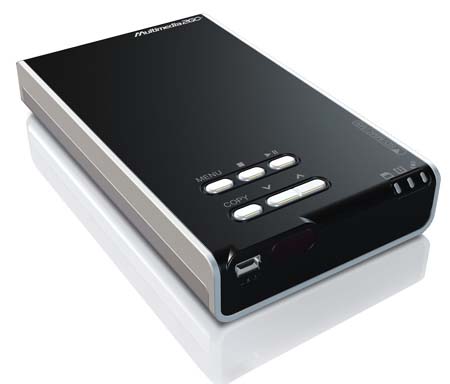 The device also supports DivX and MP3 playback, with a video output for display of videos or images on a television.