The Boxee Box has been generating quite a bit of excitement on the other side of the pond, but now it looks like the device will be coming to European shores.
Billed as a 'social media hub', the bizarrely shaped box is designed to draw everything together in your living room. The software is based on the highly successful XBMC platform, though adds a host of social-networking functions.
The Box can watch films and TV programmes from the internet, browse the web, stream videos from "nearly any website" and access media stored on a home network. What the developers hope will separate it from the pack is integration with social-networking sites, allowing users to hook into Facebook and Twitter to connect to friends for a more social media-experience.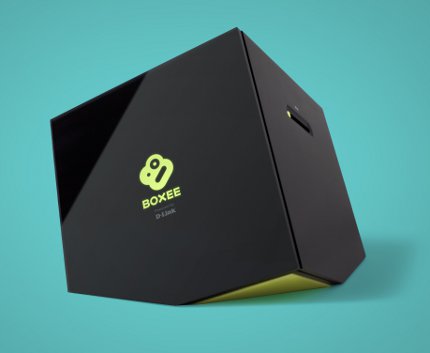 The hardware is provided by D-Link, and comprises the black-and-green box and a full QWERTY remote control for easy web surfing. As with any good device of this type, you've got a 1080p-capable HDMI-out, support for stereo and optical audio, 802.11n WiFi and expansion via USB or SD-cards. The manufacturer is claiming support for "all popular codecs" - including DivX and Flash - while automatic firmware-updates should keep the list fairly up to date.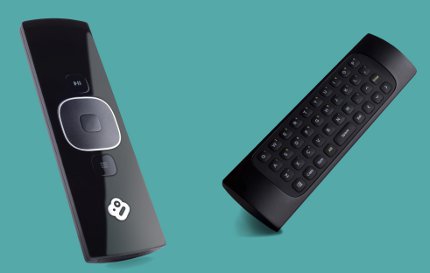 This is all good and well, but things get really interesting when you peek under the hood. The Boxee Box was supposed to be one of the first major devices to use NVIDIA's Tegra 2 SoC, but the company has decided to switch over to an Intel Atom CE4100 at the last minute. The word on the street is that the GPU-maker's silicon just wasn't offering the high-bitrate performance that the developers needed, whereas the embedded Atom was a lot more capable.
D-Link's Boxee Box will be available at sometime in mid-November and should be up for pre-order soon with a MSRP of £199.