Sifting through an avalanche of new TVs announced at CES 2010 and few really stand out.

Samsung's LED 9000, the flagship edge-lit LED model for this year, boasts some impressive credentials, though.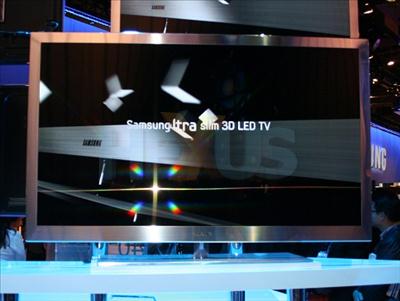 Finished off in a gorgeous silver frame and to be made available in 46in and 55in sizes, the new TV has the usual box of electronic wizardry, including 1080p, WiFi connection, 240Hz processing, and the promise of blacks that are deeper than, well, last year's model.

The LED 9000 also boasts a built-in processor that can convert 2D images into 3D, much akin to Toshiba's CELL, but its two other claims are just plain cool.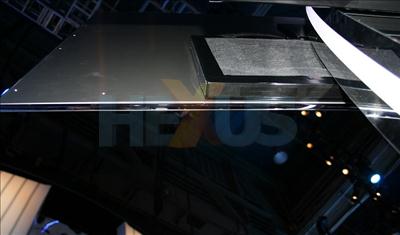 Use of edge lighting means that the TV is incredibly thin, measuring less than 7mm from front to back. Indeed, it's so thin that Samsung needs to have a two-in-one mount that's part of the stand and a container for the various ports that we see on most LCDs today.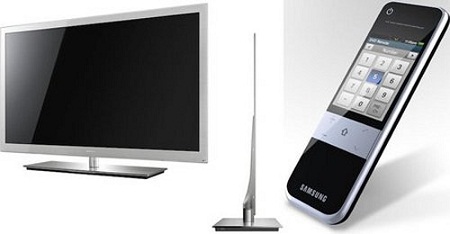 The other cool feature is the accompanying WiFi-enabled touchscreen remote control that lets you watch television on it whilst the LED TV displays another source. Setup with a PC, it also lets you stream AV content from the computer to the remote's display.