YouTube on your Squeezebox? Yes please
Logitech's impressive media streaming solution, the Squeezebox Duet, already provides plenty of functionality and at CeBIT today, Logitech's Regional Product manager of Consumer Electronics, Sarah Waldmann, shed a little light on the future of the device.
Whilst getting our grubby hands on the device and putting its Internet radio feature through its paces, we asked Sarah; why can't we watch YouTube videos on our Squeezebox controllers?
Sarah's answer, albeit not definitive, stated that Logitech's users want streamed video, Logitech itself wants streamed video and...well, that's all for now. She wouldn't reveal more just yet but let's just say we'll be very surprised if we don't see YouTube videos on the Squeezebox sooner rather than later..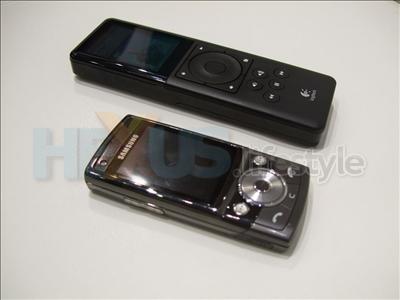 If you're not too familiar with the device, HEXUS forum reader, Funkstar, recently provided a hands on review of the device for our reading pleasure.