We've seen it before but boy is it thin
We were pretty impressed with Samsung's 2cm-thick 31in OLED screen when we first saw it at CES earlier this year. But this beauty still makes us purr.

The display is still stunning, it's still super-thin (as seen below), and it's still on track for a 2009 release. However, it's still likely to cost a fortune when it lands.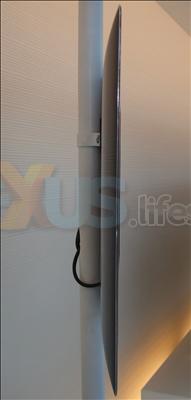 Samsung isn't making much of a showing in the large LCD competition but as far as we're aware, this is still the largest OLED around. With its claimed one million-to-one contrast ratio, deep blacks and 1080p picture, it's the OLED we'd all love to have.

Below is the display's very useful viewing angle.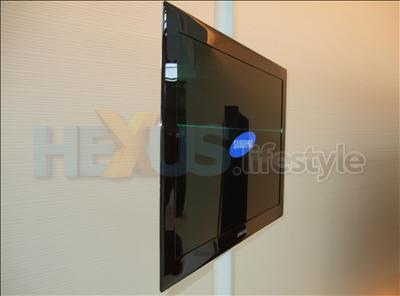 Last but not least, the jaw-dropping picture: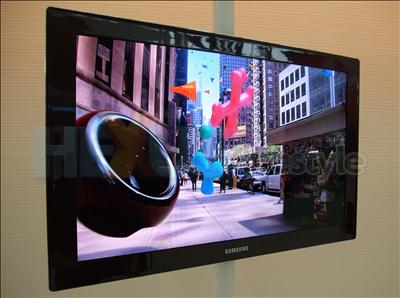 Will anybody be able to conjure up a bigger or better OLED at this year's CeBIT? We wouldn't count on it but you never do know.