Vest-who?
There's nothing like a grand ol' display of the latest, greatest LCD screens to make your eyes sparkle at a trade show. So, who at this year's CeBIT has a display of LCDs that made us go 'oooh'?

Well, surprisingly enough, it wasn't one of the usual suspects. Yes, Samsung's stand below had some nicely displayed LCD monitors and there was also some stunning image quality on show.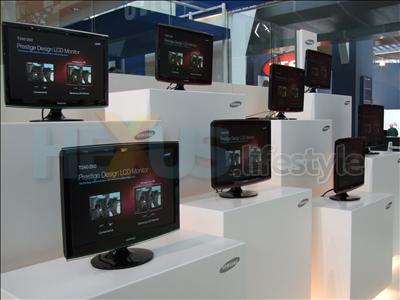 However, Turkish-based Vestel - and yes, we thought the same, who? - had a truly eye-catching display showing off its new LCD line-up. Take a look below at its lovely tower of LCDs.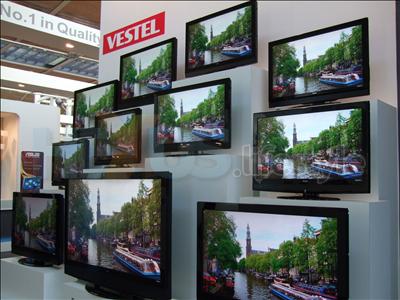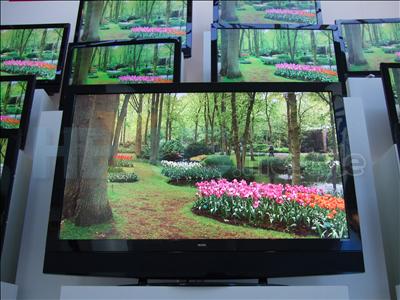 Don't let the images deceive you, these screens are all big. And they all offer full 1080p. That giant at the bottom is a 50-incher.
There are still stands being completed, so who knows, Panasonic may tomorrow have the LCD wall to beat all others but, for now, a big pat on the back goes to a relatively unknown - Vestel. Now we just need to find a Vestel rep and get some detailed specs on what's being shown.