It's just 19.8mmm thick

Digital cameras are cool... mainly because you haven't got worry about buying rolls of film or even processing your photos. But a good quality digi-cam can be bulky and most of those ultra-slim pocket models tend to be a bit, erm, crap.

So how about the FinePix Z100FD from Fujifilm? Despite being only 19.8mm thick, the 8-MegaPixel FinePix Z100fd is packed with features making it an attractive option for the snap-happy cam fan.

For starters you get a mid-range Fujinon 5x optical zoom lens, which gives you the equivalent of a 36mm-180mm camera. Then there's the high-resolution 2.7", 230k pixel LCD display thoughtfully covered in a reinforced glass coating to save the screen getting all mussed up.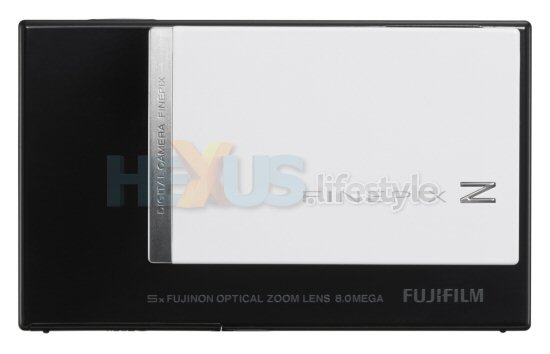 Click for larger image



You can adjust the ISO to up to 1600 to take flash free piccies in low light environments and if you're worried about camera shake, you get the latest in image stabilization with Fujifilm's Dual Image Stabilization a nifty combination of a mechanically stabilized CCD with high ISO sensitivities.

Other key features include Face Detection Technology, a one-touch selectable mode that can identify up to 10 human faces in a scene, new Automatic Red Eye Removal, a Blog Mode automatically resizes any image captured to a properly sized 640x480 and can even capture movies at 30 FPS.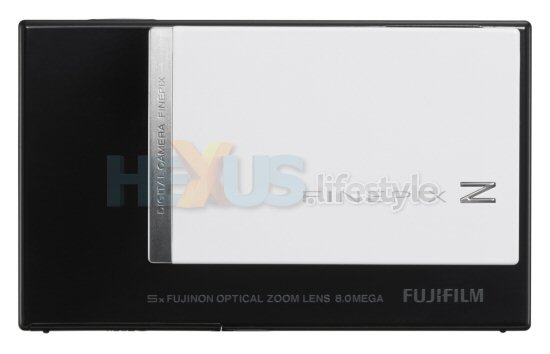 Click for larger image



And you can slip the whole thing in your pocket and still get decent quality photos.

All HEXUS CES 2008 content