Small and expandable...

Kingston, those memory folk, have launched the K-PEX which, just to be clear, has nothing to do with Kevin Spacey films, k? K-PEX gets its name from the Kingston Portable Entertainment eXperience.

This new line of expandable media players let's you enjoy music, videos, recorded TV, photos and just about most every media type you fancy on the move. The 2in TFT will show off your media in a handy pocket-sized unit coming in at just 65g and two capacities -1GB or 2GB.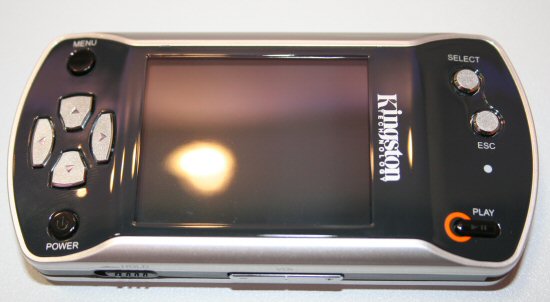 The K-PEX features an SD card slot, allowing you to increase the capacity of the unit, and is said to support AVI, MPEG 1,2 and 4, WMV, ASF, MP3, WMA, OGG, WAV and JPEG files. For the user who likes a bit of gaming, two games will come pre-loaded but there's no news as to what they'll be as yet.

The K-PEX also features a built in mic and speakers, so you can use it as a voice recorder. But you can also use it as a hub, hooking up your digital camera via USB and downloading to the K-PEX should you need to free space on the camera's memory card.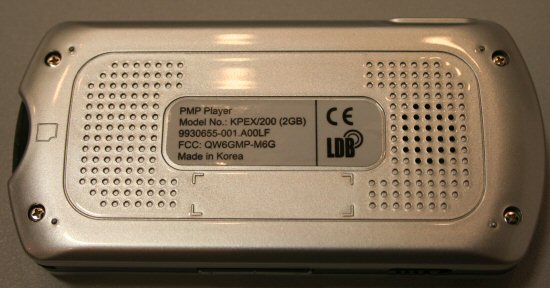 While there are no plans as yet to launch the K-PEX in Europe, it'll be hitting the Far East and USA very soon.