BT will launch a 4G mobile service later this week reports The Daily Telegraph. The new service will be based upon BT being an MVNO of EE – an arrangement which was made before BT moved to acquire EE from Orange and Deutsche Telekom. The 4G service will, at least initially, only be available to BT's 7.6 million Broadband subscribers.

BT Mobile is to be the name of the service, the launch of which marks BT's return to consumer mobile telecoms after a 15 year absence. It was previously hinted that BT would sell the 4G mobile service to its internet customers at very much a cut-down price – in the same way it bundles its Sports TV and Wi-Fi access to these customers. However the pricing strategy seems to have been softened with its successful EE acquisition proceedings. It isn't so keen in stirring up the market right now.
In pricing terms the Telegraph says that BT has chosen to create packages that are below comparable offerings from the likes of EE, O2 and Vodafone but still not quite as good value compared to the likes of Three and GiffGaff.
Furthermore we hear that BT's customers are not going to be plied with contract deals including handsets. This MVNO venture will be a SIM-only one, as the handset business and such contract activities can start when the EE takeover is completed and BT gains the infrastructure for that business model. All the EE assets, bricks and mortar stores and logistics will fall into its lap later this year to facilitate contract sales with handsets.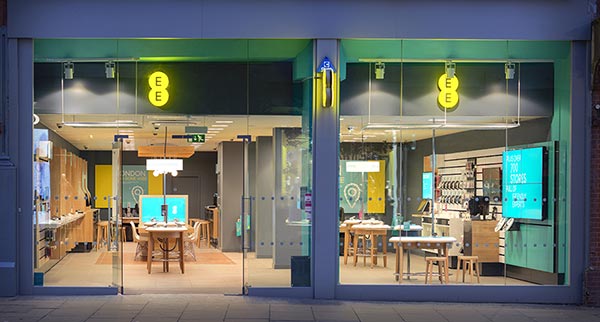 Looking at the competition, Sky, one of BT's fiercest rivals, will become a 'quad-player' MVNO, thanks to a deal with O2, starting from some time in 2016.