This morning BT has confirmed that it has agreed a deal in which it would acquire mobile network EE for £12.5 billion in cash and shares. Now, to go ahead, the acquisition needs the approval of BT shareholders and clearance from the Competition and Markets Authority.
Current EE owners Deutsche Telekom and Orange will hold stakes of 12 per cent and 4 per cent in BT if the deal goes ahead. BT will be issuing more shares to the market to the value of around £1 billion to raise money to pay for the acquisition. The deal would allow BT to instantly become a mobile provider with the biggest subscriber base in the UK, taking aboard 24.5 million customers. BT's analysts think that operating costs and spending synergies could save the combined 'quad-play' entity around £360 million a year.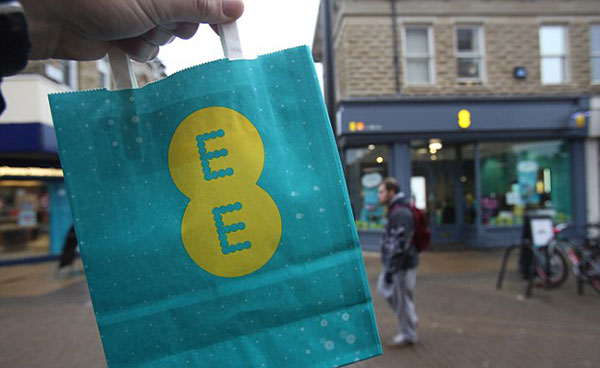 "This is a very exciting time and a new chapter for BT," said CEO Gavin Patterson. He added that the deal would give BT "far more control of our own destiny," with savings from a simplified network and wholesale tie-up being passed on to customers. Concerning any Competition and Markets Authority investigations Patternson said he expects the deal to be passed without any concessions having to be made, probably by the end of summer.
Deutsche Telekom chief executive Tim Hottges said that as the new largest individual shareholder in BT his company would work together with BT in Europe. We hope that could mean appealing European mobile roaming deals like those offered by Three and its 'Feel at Home' initiative.
Initially the EE brand will remain in place but re-branding will be looked at in the summer so a completely new mobile brand should be launched within a few months of the deal completion. In related branding news EE only stopped selling new Orange and T-Mobile contracts on Monday.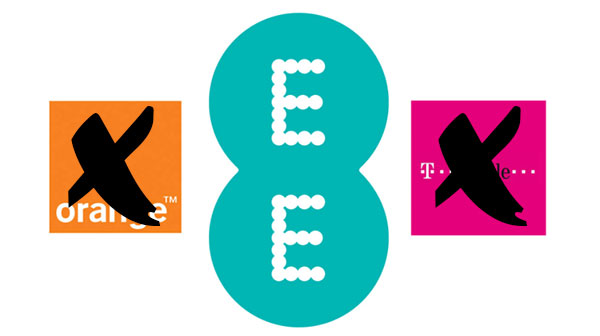 EE might not be the UK's largest mobile provider by the time the BT takeover completes. As regular HEXUS readers will know, Hutchison Whampoa, owner of rival network Three, is deep in negotiations to buy UK number two operator O2 from Telefonica.
BT Shares are currently trading around 5 per cent up on opening prices.